AC Repair Services in Kent
AC and heater repair is available in Kent, WA, from a licensed, bonded contractor. You can also trust Black Hills for everything from heater replacement to generator installation to make your home as comfortable as possible.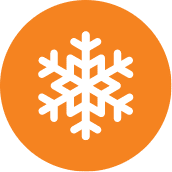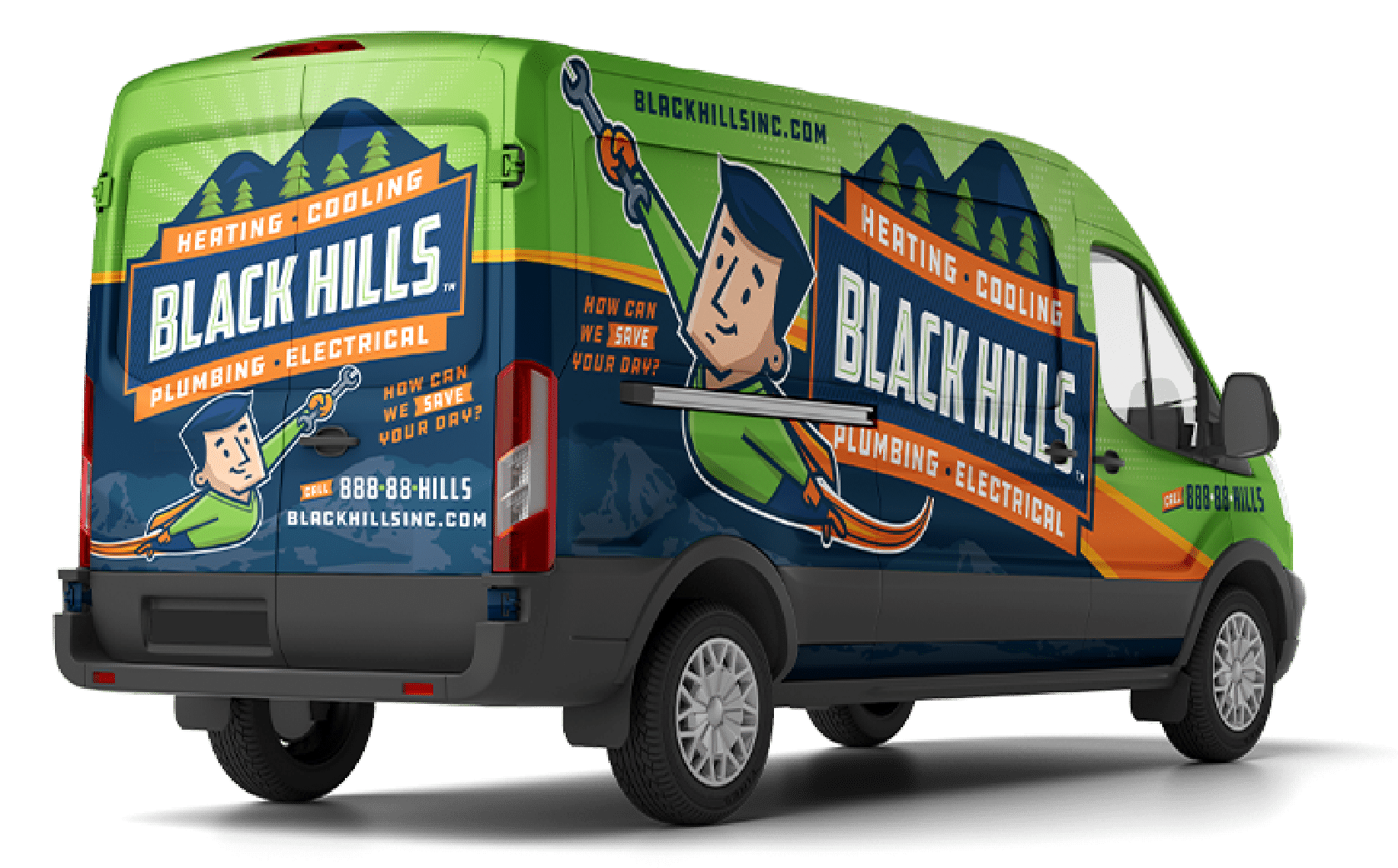 Heating Services in Kent, WA
Black Hills is an HVAC contractor you can depend on for ensuring your home heating system remains efficient and reliable. We are available 24/7 to deal with any emergency you may have. Our technicians are experienced at providing professional service our customers need, including:
Heater Maintenance: Regular maintenance extends the lifespan of heaters and maximizes their efficiency, in turn saving you money. It allows our technicians to make minor adjustments that reduce the demand on the system. They also check for minor issues that can be fixed before they get worse. Meanwhile, a well-maintained heater keeps your family comfortable and safe all year long. At least one heater tune-up per year is recommended, preferably at the start of the heating season.
Heater Repair: Repairs can avoid the need for heater replacement in many situations. Call us right away if you notice unexplained increases in your heating bill and signs of a problem such as cold air from ducts, the heater/furnace looks dirty, you hear strange noises, or the room temperature doesn't match that set on the thermostat. We can diagnose the problem quickly and often perform repairs on the same day; our team is available 24/7 to address any emergency heating repair need in the Kent area.

We are a certified electrician specializing in many types of services, including lighting repair, circuit breaker and electrical panel service, rewiring, smoke detector/carbon monoxide alarms, and generator installation. A home generator can keep your home lit, preserve food in the fridge and freezer, and deter burglary and vandalism during a blackout. It can also reduce the risk of rolling brownouts in your community. Able to install any brand or model of home generator, or help you choose a model suited for your needs, we ensure it is properly connected and fully operational. You can therefore have peace of mind knowing your generator is safe to use.
As a licensed plumbing contractor in Kent, we provide drain cleaning, repiping, and plumbing repairs. Customers count on us whether they need a toilet unclogged or a sink, garbage disposal, or sump pump fixed. When you need water heater repair, we can correct just about any problem. But sometimes the best solution is water heater replacement. We can install a more efficient system sized perfectly for your home, and even provide a high-efficiency tankless water heater. But we'll do everything we can to keep your system going without breakdowns by providing routine water heater maintenance.
Contact Black Hills Home Services Today
Black Hills is licensed and bonded to provide HVAC, plumbing, and electrical services in Kent, WA. Our 5-star reviews tell it all about how our customers entrust us for heater maintenance, generator installation, and water heater repair (including water heater fan replacement or a new heating element, valve, or anode rod). You can reach us 24/7 for emergencies while we also offer comprehensive maintenance plans to ensure your home is safe and comfortable.
Licensed & Bonded
Straight-Forward Pricing
Maintenance Plans
5-Star Reviews
Emergency Service Available
100% Satisfaction Guarantee
Looking for an expert's insight on your next home improvement project? Our helpful team is standing by to answer questions and be of service.