Electrical Panel Services in Olympia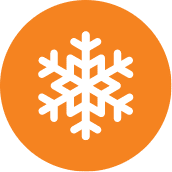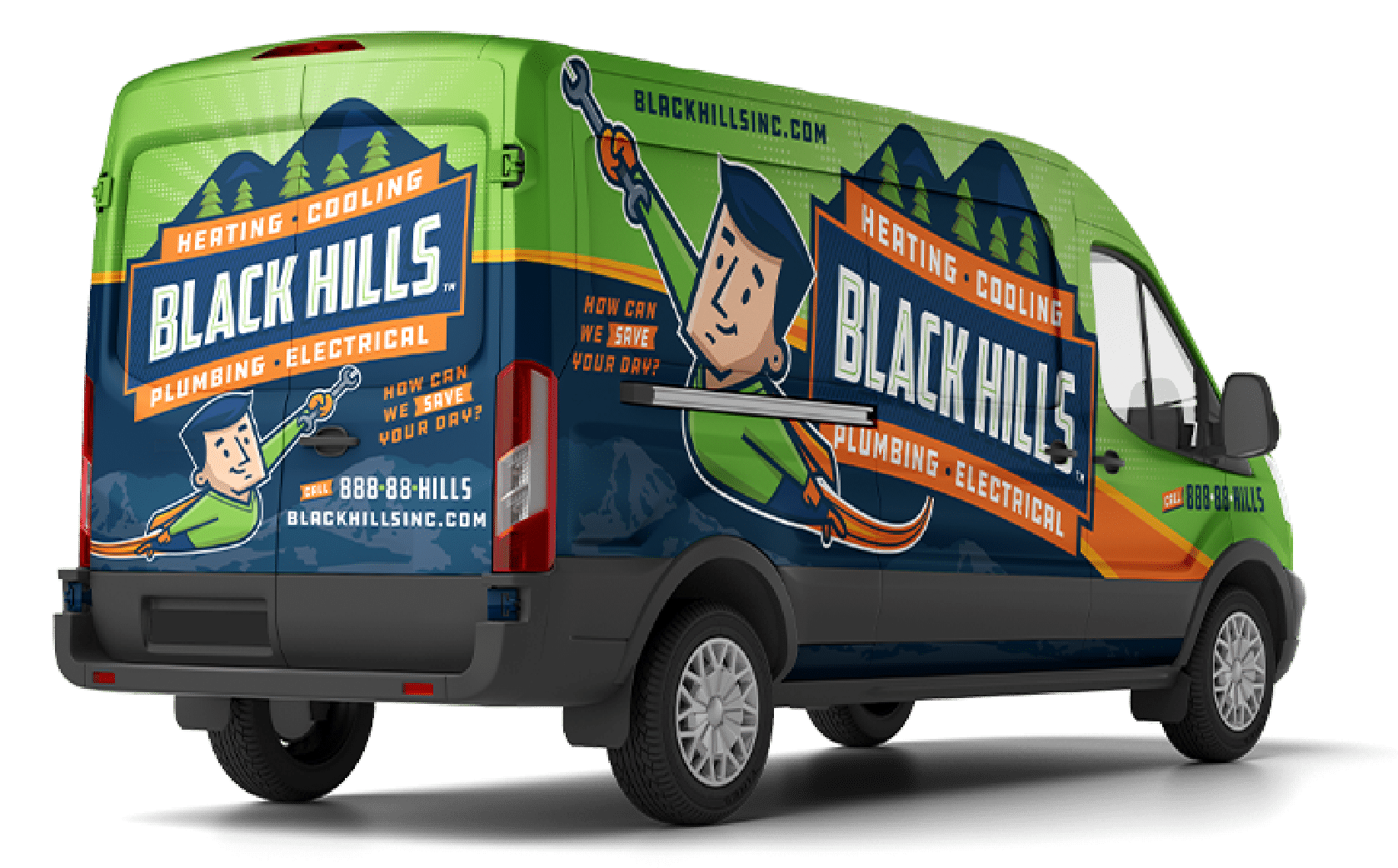 Your home's electrical panel, also known as a breaker box, is essential for your electrical system to function properly. Within the panels are circuit breakers that allow you to turn off specific circuits within your home, whether they're for outlets, lighting, or appliances. If there's an issue with the panel, it's time to call in the professionals.
At Black Hills, we're known throughout Thurston County for our comprehensive home service solutions, including high-quality electrical panel services in Olympia. Schedule an appointment today.
Certified Electrical Panel Technicians
Your safety and comfort are our top priority, which is why all of our technicians are background-checked, drug-tested, and highly-trained to perform the necessary electrical services.
Our Olympia electrical panel team has a firm understanding of building codes, safety, and best practices. They are skilled and knowledgeable, allowing them to tackle any panel project from installation to repairs. As licensed electricians, the Black Hills team can ensure that your electrical panel is safe and that it has the capacity you need for your home.
Keep your family safe and your home protected with the electrical panel services that Olympia residents know and trust.
Licensed & Bonded
Straight-Forward Pricing
Maintenance Plans
5-Star Reviews
24/7 HVAC Service
100% Satisfaction Guarantee
Residential Electrical Panel Services
An electric panel should be reliable in order to keep your family comfortable as you enjoy the use of the various electronic devices in your home. But it also protects you and your family from potential fires and electrical shocks.
If you're in need of electrical panel services in Olympia, be sure to give Black Hills a call.
Electrical Panel Installation
If you need an electrical panel for your new construction project, or you're looking to upgrade your existing one, it's critical to make sure that the panel has the capacity you need for your home. Our Olympia electrical panel installation specialists have the knowledge and experience to provide safe, dependable services. Give us a call today.
Electrical Panel Repairs
Your electrical panel carries all the electricity that powers your home. If there's any issue, you want to let a professional take a look instead of attempting to handle potentially dangerous components yourself.
Give our Olympia electrical panel repair team a call if you notice any of the following:
Flickering lights
Crackling sounds from the panel
Sparking at electrical outlets
Lights not turning on
Circuit Breaker Services
Upgrading or installing a new main service panel means you will also need to install a replacement circuit breaker box. This is sometimes also called a fuse box, and it prevents electrical overloads and short-circuiting.

The Black Hills team is trained to safely repair, replace, and inspect circuit breakers in Olympia homes as needed.
Since 1993, we have been committed to bringing you complete comfort solutions through our electric panel services in Olympia and the surrounding area.
When you work with Black Hills, you can count on:
Transparent Pricing: All billing is straightforward and honest, with no hidden fees.
A Licensed Team: Rest easy and assume no risk with our team working on your property.
Guaranteed Satisfaction: If you aren't completely satisfied with our work, we will do whatever it takes to make things right.
At Black Hills, we are here for you with electrical panel services that Olympia residents know and trust. Give us a call today.
Real Comments From Real People
So Very Impressed
- Debbie F.
Diamond Harris was the HVAC Design who came to my house to give me an estimate for a tankless water heater. I was so very impressed. His customer service, extensive knowledge, and professionalism certainly earn the grade of an A+. A true reflection on black hills Inc.'s hiring practice of hiring and retaining only the best employees. My estimate included not only the tankless water heater but the full installation. Diamond Harris is an asset to your company. Black hills inc was referred to me by my parents who had 3 major projects completed by black hills Inc., and loved working with them. With employees like Diamond, I now see why. Such a positive experience. Thank you. Please give my sincere thank-you to Diamond
Awesome Customer Service
- Lillian B.
We spoke to 3 different companies to get an estimate for a new system. Black Hills was the only company that did exactly what they said they would do from the start. I appreciate the text/photo letting me know who would be arriving and he came right on time. Travis was very polite and professional and answered all of our questions. The installation crew was also very quick and professional and cleaned up afterward. Follow-ups to make sure we were happy with service also appreciated. Awesome customer service
Great Service
- Jordon C.
Great service, No BS. Our AC was not keeping up, had a feeling it was because of a leaking coil on the inner unit. Was confirmed by Black Hills Inc. and was set-up with an appointment with a comfort specialist. After the survey with the specialist (Bento Yanez), we sat down and discussed options for replacement, turning out that full replacement with a heat pump/ac/new furnace would be the most efficient cost-effective option. Black Hills was able to access all the previous history on our unit since prior homeowners had used them, they could pull up everything that had previous work done. Looking forward to the replacement unit being installed in only 4 days, after the survey.
Looking for an expert's insight on your next home improvement project? Our helpful team is standing by to answer questions and be of service.