Emergency Heating & Cooling Repair Services in Olympia, WA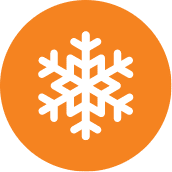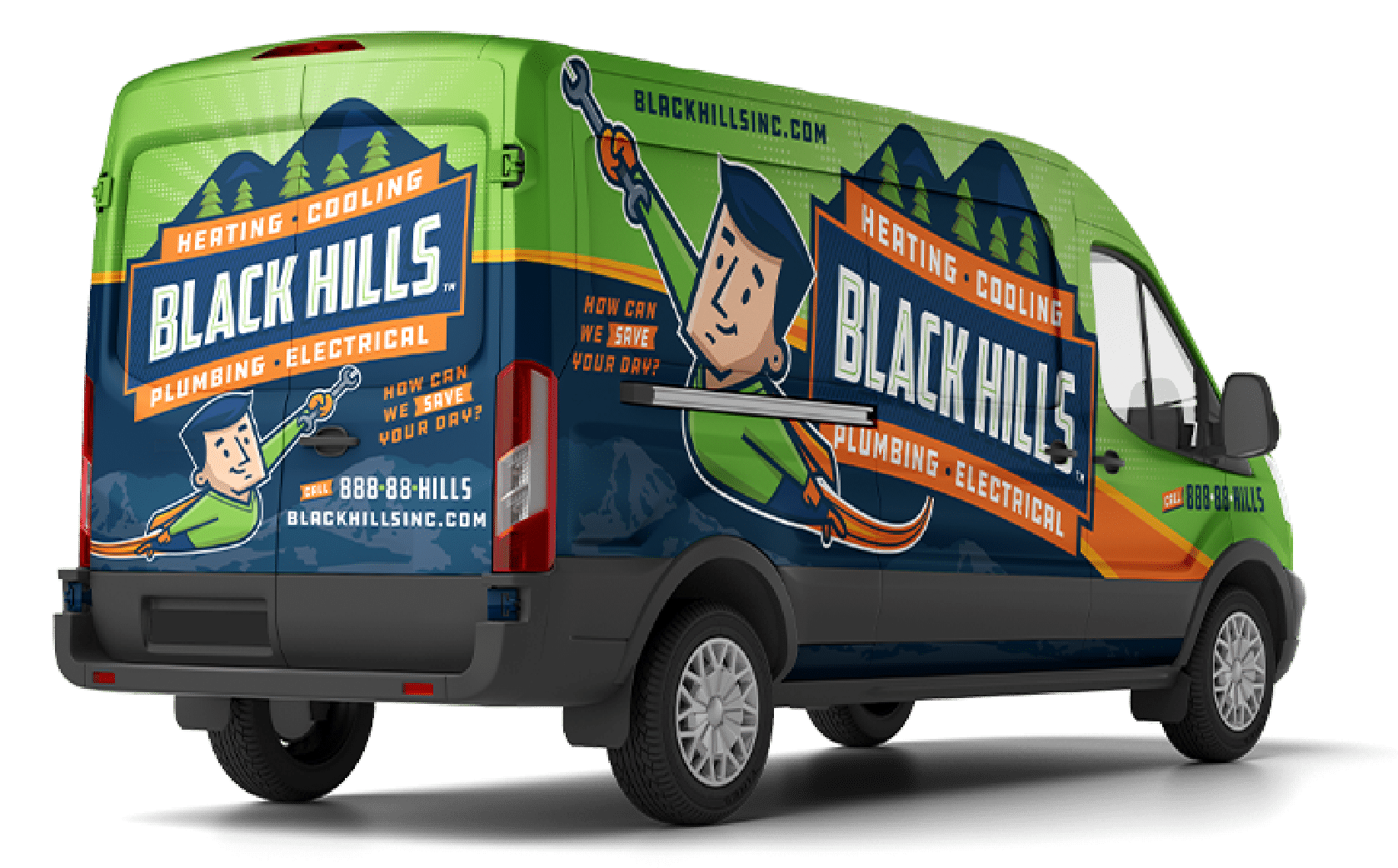 Air conditioners and furnaces always seem to break down at the worst possible moments. Truthfully, your furnace and AC undergo quite a bit of strain, as they run continuously in the height of their respective seasons.
When you need emergency heating and cooling repair services for your Olympia home, contact Black Hills. We've been servicing the area for a number of years and can provide excellent service whenever you need it.
24/7 Emergency Heating and Cooling Repair Services
At Black Hills, we know that when your AC or furnace breaks down, you need it fixed fast. Don't worry; our expert HVAC technicians will swoop in and save the day! We offer 24/7 emergency furnace and air conditioning repairs throughout Olympia, Thurston County, and the surrounding areas.
We have technicians standing by every day of the week. Don't hesitate to call us; no matter how late it is, we can get your AC or furnace fixed and up and running.
Our service technicians are dedicated to providing you with professional service, using quality parts, and doing the work right the first time for the price quoted. We are your one-stop shop for all your heating and cooling repair needs, and we back all our services with a 100 percent money-back guarantee.
Contact us now for emergency heating and cooling repair services in Western Washington.
7 Common Signs Your Furnace Needs Repairs
If you notice any of these issues with your furnace, it's time to call an HVAC technician:
Persistent Burning Smell: A little bit of a pungent burning smell is common, especially the first time a furnace starts up. But if the smell persists or gets very strong, then something is overheated and likely melting plastic insulation.
Gas Leaks: Natural gas companies mix a distinctive rotten egg smell in their gas so that it's immediately apparent if you have a gas leak. If you notice this smell or your carbon monoxide alarm goes off, you need emergency repairs. Shut the gas off and call a technician.
Unit Won't Start or is Hard to Start: Furnaces sometimes have difficulty starting up as they get older. This is not acceptable if your pipes stand to freeze and burst.
Uneven Heating: If all your rooms aren't evenly heated or receiving enough heating, there's a problem with your furnace or your ductwork.
Expected Rise in Energy Bill: A great indicator that something is wrong is when your energy bill spikes without warning. This often indicates something is wrong with one of your major home appliances or systems.
Strange Noises: If you hear persistent banging, whirring, groans, or rattling, something is wrong with your furnace and needs attention.
Water Leak: If you notice a pool of water around your furnace, there's something wrong with the condensate hose. While this can be an easy fix, it's best to call a professional as you don't want to have any water damage.
If you notice any warning signs that your furnace is having trouble, call Black Hills for 24/7 emergency furnace repairs in Thurston County and surrounding areas in Western Washington.
Licensed & Bonded
Straight-Forward Pricing
Maintenance Plans
5-Star Reviews
Emergency Service Available
100% Satisfaction Guarantee
8 Signs That Your Air Conditioning Needs Repairs
Here are eight warning signs that your AC needs to be serviced:
Warm Air is Being Blown: The air being blown through the vents isn't cool. 
AC Thermostat Not Working: The thermostat temperature doesn't match the home's temperature.
Low Air Flow: Air is coming through the vents sluggishly.
Loud Noises: Your AC is making loud noises: banging, whirring, groaning, etc.
Strange Odors: A burning or moldy smell is coming from the AC. 
Too Much Humidity: Your AC isn't pulling out enough humidity. 
Freon or Water Leaks Around AC: You notice a pool, puddle, or stream coming from your AC.
Rise in Electric Bill: You see a rise in your electric bill that doesn't match changes in the weather. 
If you see any of these eight warning signs, it's time to call in an expert HVAC technician to look at your air conditioning unit. 
Black Hills offers expert 24/7 emergency AC repairs in Olympia, Thurston County, and throughout the surrounding areas in Western Washington. 
Real Comments From Real People
So Very Impressed
- Debbie F.
Diamond Harris was the HVAC Design who came to my house to give me an estimate for a tankless water heater. I was so very impressed. His customer service, extensive knowledge, and professionalism certainly earn the grade of an A+. A true reflection on black hills Inc.'s hiring practice of hiring and retaining only the best employees. My estimate included not only the tankless water heater but the full installation. Diamond Harris is an asset to your company. Black hills inc was referred to me by my parents who had 3 major projects completed by black hills Inc., and loved working with them. With employees like Diamond, I now see why. Such a positive experience. Thank you. Please give my sincere thank-you to Diamond
Awesome Customer Service
- Lillian B.
We spoke to 3 different companies to get an estimate for a new system. Black Hills was the only company that did exactly what they said they would do from the start. I appreciate the text/photo letting me know who would be arriving and he came right on time. Travis was very polite and professional and answered all of our questions. The installation crew was also very quick and professional and cleaned up afterward. Follow-ups to make sure we were happy with service also appreciated. Awesome customer service
Great Service
- Jordon C.
Great service, No BS. Our AC was not keeping up, had a feeling it was because of a leaking coil on the inner unit. Was confirmed by Black Hills Inc. and was set-up with an appointment with a comfort specialist. After the survey with the specialist (Bento Yanez), we sat down and discussed options for replacement, turning out that full replacement with a heat pump/ac/new furnace would be the most efficient cost-effective option. Black Hills was able to access all the previous history on our unit since prior homeowners had used them, they could pull up everything that had previous work done. Looking forward to the replacement unit being installed in only 4 days, after the survey.
Looking for an expert's insight on your next home improvement project? Our helpful team is standing by to answer questions and be of service.