Heater Installation & Replacement
Heater Installation & Replacement in Olympia
Black Hills proudly offers furnace and heater replacement and installation services in Olympia and Thurston County in Western Washington. We all know it gets cold in Washington, and a properly functioning furnace is essential to daily life. Rest assured that you are in good hands with Black Hills' heating services.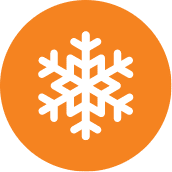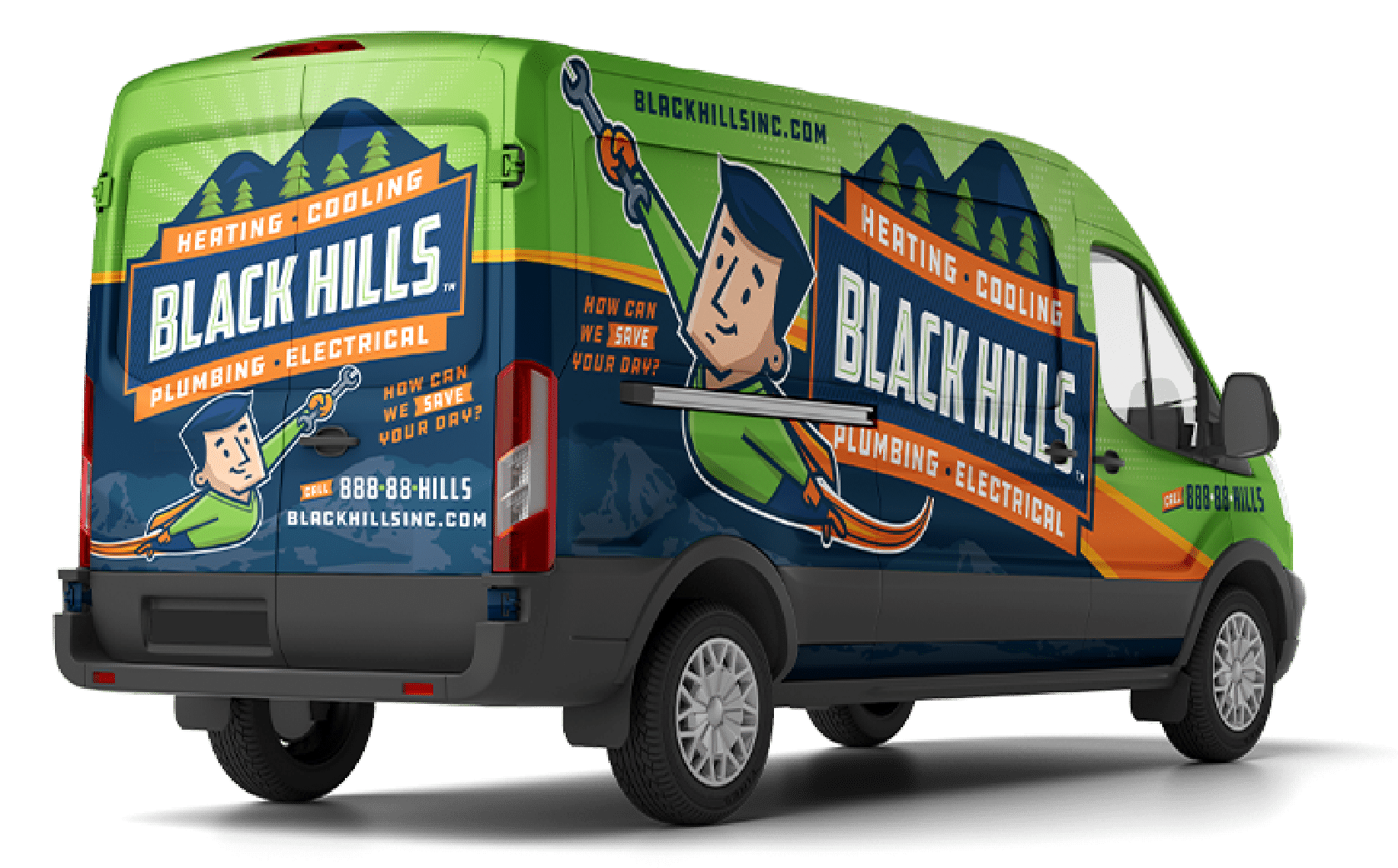 Signs You Need to Replace Your Heater
Are you concerned about making it through winter without your heating breaking down? Even having to wait a few cold winter days without a functioning heater would be miserable. Choosing whether or not to replace your heater is difficult, as that requires time and expense. You'll have much less stress if you trust a professional HVAC company with years of experience.
Common signs that it is time to replace your furnace:
Noisy Operation: HVAC manufacturers design heaters to operate quietly. If your heater is making grinding or popping noises, it's a clue it may be too old to run. At the very least, it should be inspected for repair.
Increased Energy Bills: If you see sudden, unexpected spikes in your energy bill above the typical spike in the shift to winter, it may be your heater. Pay attention to your monthly bills because a consistent increase can be a warning that your heater is approaching the end of its service life.
Numerous Repairs: If you repeatedly have to call repair technicians out to look at your heater over a few years, besides your normal maintenance visits, it's a sign that your furnace is on its way out. It may be time to weigh the cost of future repairs against the price of a replacement.
Request a free estimate for heater replacement in Olympia. Call Black Hills at 
call (888) 834-7479
As time goes on and heaters get older, they lose efficiency. Furnaces have a life span of 15 to 20 years, so heaters installed in the 90s are starting to finish their service lives. A new heater can improve your energy efficiency by 20 to 50 percent!
When the day comes that your old heater can no longer keep up with your home's needs, it's time to schedule a replacement. It's best to do a replacement on your own timetable rather than unexpectedly in winter. If you aren't sure where to start, contact Black Hills!
Our expert heater installation technicians in Olympia are well-trained and undergo thorough background and drug checks for your peace of mind. Be assured that we'll recommend the right heater for your needs and budget.
Black Hills technicians will complete your installation quickly, safely, and efficiently–in most cases, we can complete the installation in a single day. Request a free estimate for heater replacement in Olympia. Call Black Hills at (888) 834-7479.
Reasons to Replace an Old Heater
If your heater is outdated and requires professional repair often, should you stick with the old heater or upgrade to something new?
By replacing an old heater, you can:
Have peace of mind knowing your new heater is reliable
Improve energy efficiency and save 20 to 50 percent on energy bills
Enjoy more even heating
Warm your house up faster
Ensure safer operation
Reduce your need for heater repairs
Improve your homes resale value
Licensed & Bonded
Straight-Forward Pricing
Maintenance Plans
5-Star Reviews
Emergency Service Available
100% Satisfaction Guarantee
Fast & Effective Installations
Whether you are replacing an old heater or installing a new one for the first time, Black Hills is the best installation team for the job. We've been servicing Olympia and Thurston County since 1993. Our team is licensed and bonded for your peace of mind, and our 100 percent money-back guarantee covers all of our installations. If you aren't fully satisfied with our work, no problem; let us know, and we will make it right.
Real Comments From Real People
So Very Impressed
- Debbie F.
Diamond Harris was the HVAC Design who came to my house to give me an estimate for a tankless water heater. I was so very impressed. His customer service, extensive knowledge, and professionalism certainly earn the grade of an A+. A true reflection on black hills Inc.'s hiring practice of hiring and retaining only the best employees. My estimate included not only the tankless water heater but the full installation. Diamond Harris is an asset to your company. Black hills inc was referred to me by my parents who had 3 major projects completed by black hills Inc., and loved working with them. With employees like Diamond, I now see why. Such a positive experience. Thank you. Please give my sincere thank-you to Diamond
Awesome Customer Service
- Lillian B.
We spoke to 3 different companies to get an estimate for a new system. Black Hills was the only company that did exactly what they said they would do from the start. I appreciate the text/photo letting me know who would be arriving and he came right on time. Travis was very polite and professional and answered all of our questions. The installation crew was also very quick and professional and cleaned up afterward. Follow-ups to make sure we were happy with service also appreciated. Awesome customer service
Great Service
- Jordon C.
Great service, No BS. Our AC was not keeping up, had a feeling it was because of a leaking coil on the inner unit. Was confirmed by Black Hills Inc. and was set-up with an appointment with a comfort specialist. After the survey with the specialist (Bento Yanez), we sat down and discussed options for replacement, turning out that full replacement with a heat pump/ac/new furnace would be the most efficient cost-effective option. Black Hills was able to access all the previous history on our unit since prior homeowners had used them, they could pull up everything that had previous work done. Looking forward to the replacement unit being installed in only 4 days, after the survey.
Looking for an expert's insight on your next home improvement project? Our helpful team is standing by to answer questions and be of service.