Heating, AC, Plumbing & Electrical FAQs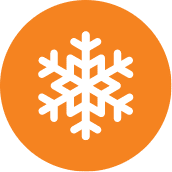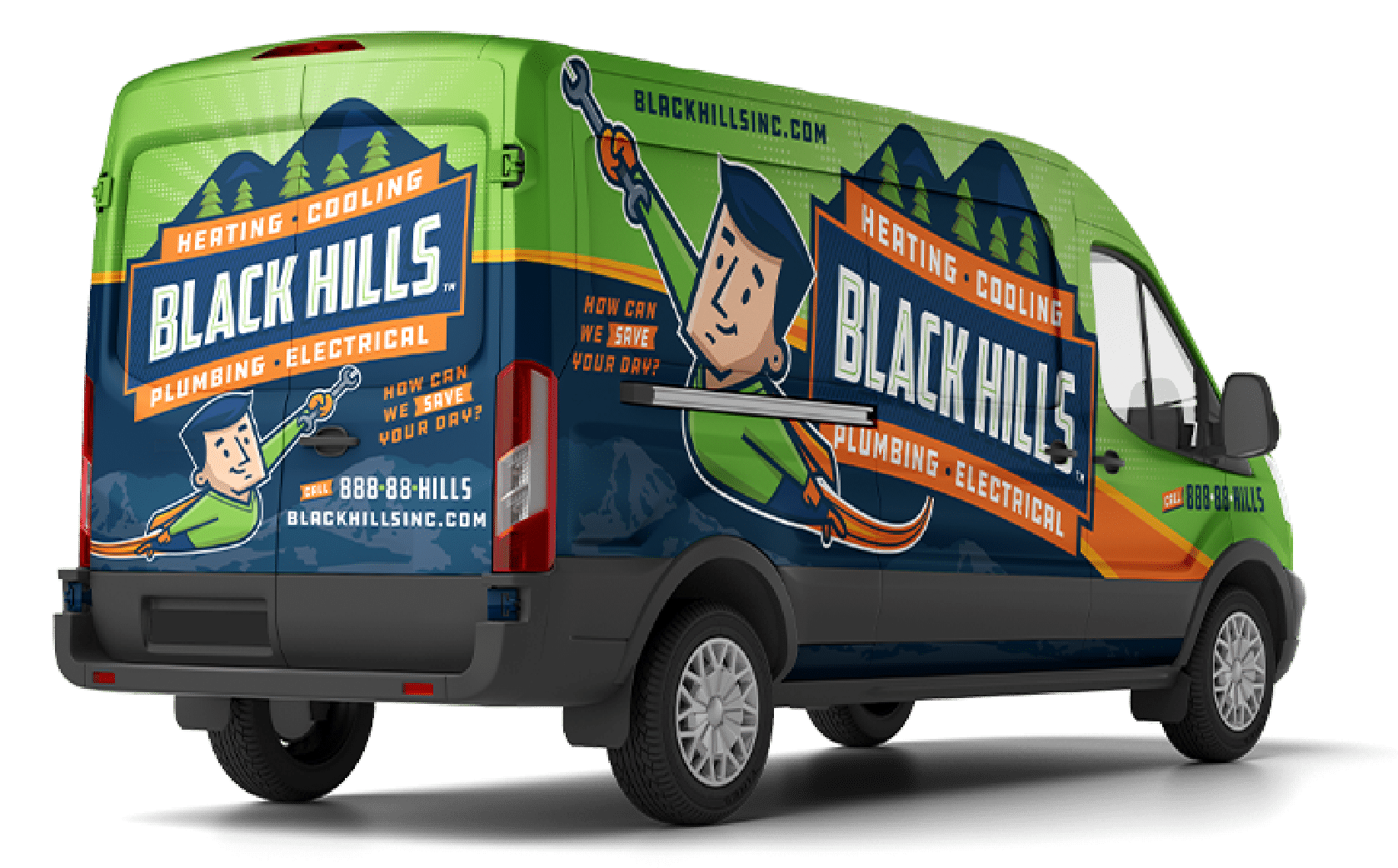 Committed to Answering Your Questions
At Black Hills, we understand that a lot of the systems in your home – from your 
electrical system
 to your 
HVAC systems
 to your 
plumbing
 system – come with a huge learning curve. If you're not sure how to best to maintain your system or how to tell if you need repairs, don't hesitate to call our experts! Below, read our answers to some of the most commonly asked questions for helpful information about your home comfort systems.
If you still have questions, reach out to us online or at 888-338-1312.
If you notice that your heating or air conditioning system is starting to wear down, it doesn't always mean replacement is necessary. However, some issues are more severe than others. The first sign will be an increase in electricity use to run your system. You may also notice that your heating and air conditioning unit may be pumping out different temperatures in different parts of the house.


If you have a newer model that is less than five years old, most issues should be handled through regular maintenance of your air conditioner. Have your coils cleaned, ducts vacuumed, and cooling units checked at least once a year.


However, if you have a unit that's more than 12 years old, a replacement unit may serve to relieve these problems and cut down on your energy use, as most new models are far more efficient than those made 10 or more years ago.


Regular maintenance should also be scheduled at this time to keep your unit in working order and your ducts clean.
Most air conditioning units will last between 10-15 years if they are properly maintained. Maintenance is important for all heating and air conditioning systems. Look out for signs of aging, inefficiency, and high repairs costs. Today's systems are as much as 60% more efficient than systems manufactured 10 years ago. If you are concerned about utility bills or are faced with an expensive repair, you may want to consider replacing your system rather than enduring another costly season or paying to replace an expensive component.
First, make sure that the unit is properly sized. At Black Hills, we use load calculators to calculate the correct-sized system for your home, which also helps increase efficiency.

Additionally, know your budget parameters and the efficiency of the system being proposed. Does the system offer a payback? In other words, will the monthly savings over time offset the cost of the new unit or efficiency option being considered? Sizing HVAC equipment is very important from the standpoints of both comfort and energy use. Heating and cooling equipment that is over-capacity or under-sized will not be as energy efficient as properly matched capacity equipment.
Do you have a question you would like answered? Call us at 360-705-8590 or Contact us online with your question and we will answer you as soon as possible.
Real Comments From Real People
So Very Impressed
- Debbie F.
Diamond Harris was the HVAC Design who came to my house to give me an estimate for a tankless water heater. I was so very impressed. His customer service, extensive knowledge, and professionalism certainly earn the grade of an A+. A true reflection on black hills Inc.'s hiring practice of hiring and retaining only the best employees. My estimate included not only the tankless water heater but the full installation. Diamond Harris is an asset to your company. Black hills inc was referred to me by my parents who had 3 major projects completed by black hills Inc., and loved working with them. With employees like Diamond, I now see why. Such a positive experience. Thank you. Please give my sincere thank-you to Diamond
Awesome Customer Service
- Lillian B.
We spoke to 3 different companies to get an estimate for a new system. Black Hills was the only company that did exactly what they said they would do from the start. I appreciate the text/photo letting me know who would be arriving and he came right on time. Travis was very polite and professional and answered all of our questions. The installation crew was also very quick and professional and cleaned up afterward. Follow-ups to make sure we were happy with service also appreciated. Awesome customer service
Great Service
- Jordon C.
Great service, No BS. Our AC was not keeping up, had a feeling it was because of a leaking coil on the inner unit. Was confirmed by Black Hills Inc. and was set-up with an appointment with a comfort specialist. After the survey with the specialist (Bento Yanez), we sat down and discussed options for replacement, turning out that full replacement with a heat pump/ac/new furnace would be the most efficient cost-effective option. Black Hills was able to access all the previous history on our unit since prior homeowners had used them, they could pull up everything that had previous work done. Looking forward to the replacement unit being installed in only 4 days, after the survey.
Looking for an expert's insight on your next home improvement project? Our helpful team is standing by to answer questions and be of service.