Air Sealing in Olympia, Washington
Have you noticed any cracks, leaks, or gaps in your air ducts? If so, you will want to have them repaired in a timely manner to prevent high energy bills, poor indoor air quality, and other drawbacks.
At Black Hills, our air technicians are dedicated to ensuring you have healthy air. If your air ducts are damaged, we can seal them, protecting your ductwork and air quality. For reliable air sealing in Olympia and throughout Thurston County and the Western Washington area, turn to our experts. Get in contact with us today and set up an appointment with our team.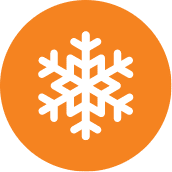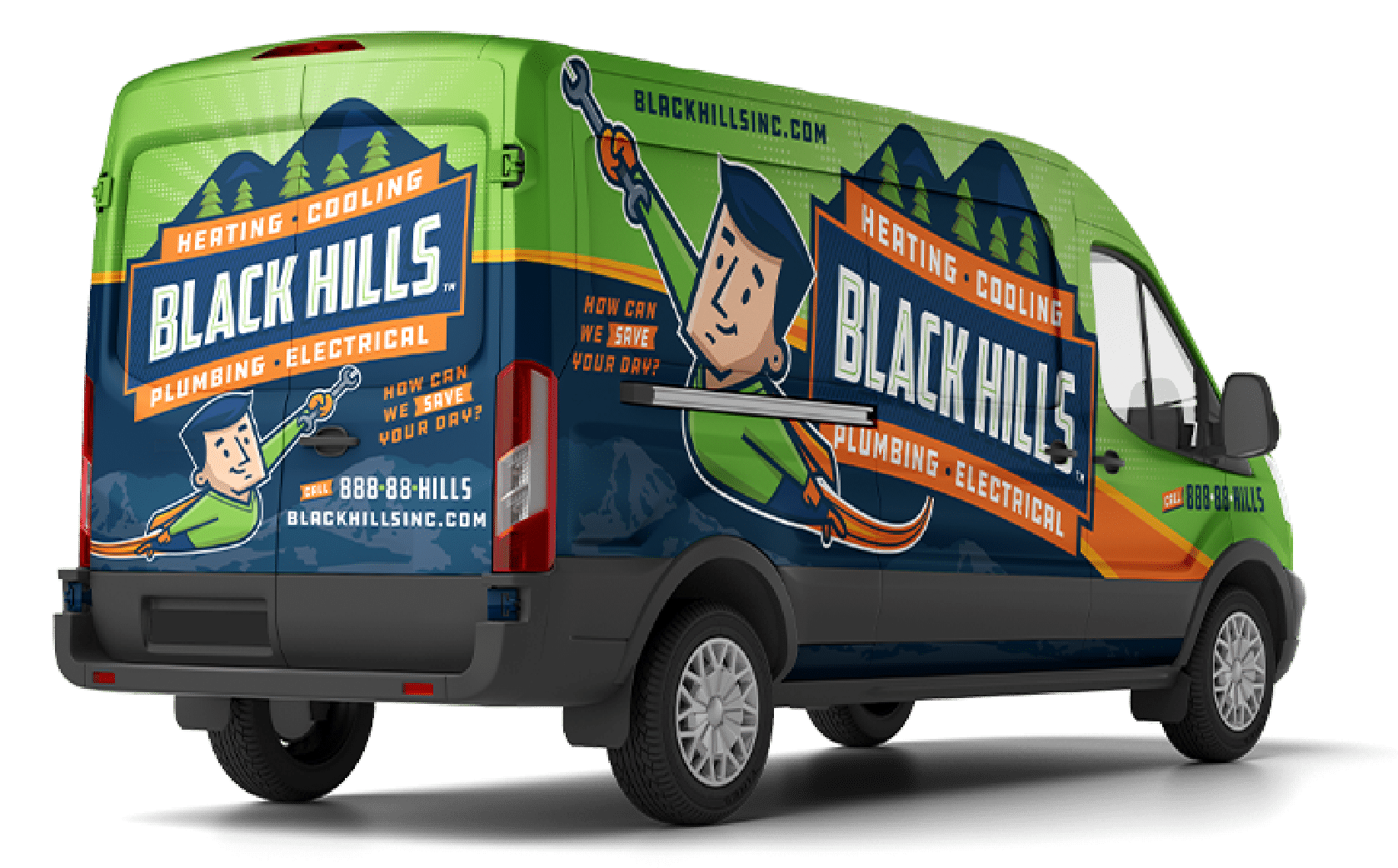 Duct Sealing
To keep your heating and cooling systems in good working and efficient condition, you need to make sure that your air ducts are properly sealed. Our technicians will identify gaps in your ductwork and provide a long-lasting solution to keep a consistent and adequate airflow.
When there are cracks in air ducts, they are more vulnerable to getting dirty, creating a hazard to your health. Along with repairing your air ducts, we also provide air duct cleaning services so you can be safe and comfortable in your house.
Aeroseal
One solution that we are proud to provide is Aeroseal. This advanced duct sealing technology effectively seals leaks in air duct systems by pressurizing the ductwork and injecting a sealant to the edges of the cracks, sealing them from the inside.
First, we pressurize the system and perform a duct leakage test. This allows us to determine exactly how much air you are losing. An aerosolized duct sealant is then blown into the ductwork via specialized flexible tubing.
The process is monitored in real-time in every room of your home, and when complete, we disconnect our equipment, clean up, and leave your home cleaner, more comfortable, and energy-efficient after just a few hours.
Licensed & Bonded
Straight-Forward Pricing
Maintenance Plans
5-Star Reviews
24/7 HVAC Service
100% Satisfaction Guarantee
This proven duct sealing method has been used nationwide, ensuring that it is a quick solution to your air duct problems. Our expert team has extensive experience handling this product, so rest assured that we will get the job done to your satisfaction. There are many reasons why we rely on Areoseal for sealing jobs, including:
Fast, Effective Air Sealing
Safe Formula
Better Indoor Air Quality
Improved Comfort
Energy Bill Savings
Enhanced Heating and Cooling Performance
Find a Solution for Your Air Duct Sealing Problems
Leaving your damaged air ducts unattended can lead to more expensive problems in the future. Turn to the professionals at Black Hills when you need fast air sealing in Olympia and throughout Thurston County and the Western Washington area. Contact us by calling 888-594-7966, and schedule an appointment with our technicians.
Real Comments From Real People
So Very Impressed
- Debbie F.
Diamond Harris was the HVAC Design who came to my house to give me an estimate for a tankless water heater. I was so very impressed. His customer service, extensive knowledge, and professionalism certainly earn the grade of an A+. A true reflection on black hills Inc.'s hiring practice of hiring and retaining only the best employees. My estimate included not only the tankless water heater but the full installation. Diamond Harris is an asset to your company. Black hills inc was referred to me by my parents who had 3 major projects completed by black hills Inc., and loved working with them. With employees like Diamond, I now see why. Such a positive experience. Thank you. Please give my sincere thank-you to Diamond
Awesome Customer Service
- Lillian B.
We spoke to 3 different companies to get an estimate for a new system. Black Hills was the only company that did exactly what they said they would do from the start. I appreciate the text/photo letting me know who would be arriving and he came right on time. Travis was very polite and professional and answered all of our questions. The installation crew was also very quick and professional and cleaned up afterward. Follow-ups to make sure we were happy with service also appreciated. Awesome customer service
Great Service
- Jordon C.
Great service, No BS. Our AC was not keeping up, had a feeling it was because of a leaking coil on the inner unit. Was confirmed by Black Hills Inc. and was set-up with an appointment with a comfort specialist. After the survey with the specialist (Bento Yanez), we sat down and discussed options for replacement, turning out that full replacement with a heat pump/ac/new furnace would be the most efficient cost-effective option. Black Hills was able to access all the previous history on our unit since prior homeowners had used them, they could pull up everything that had previous work done. Looking forward to the replacement unit being installed in only 4 days, after the survey.
Looking for an expert's insight on your next home improvement project? Our helpful team is standing by to answer questions and be of service.