Aeroseal Maintenance Specialists in Olympia
Comfort, HVAC energy efficiency, and good air quality for your home are our top priorities. Let our service technicians use the Aeroseal system so you benefit from sealed ductwork.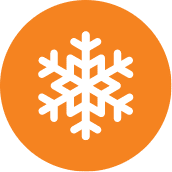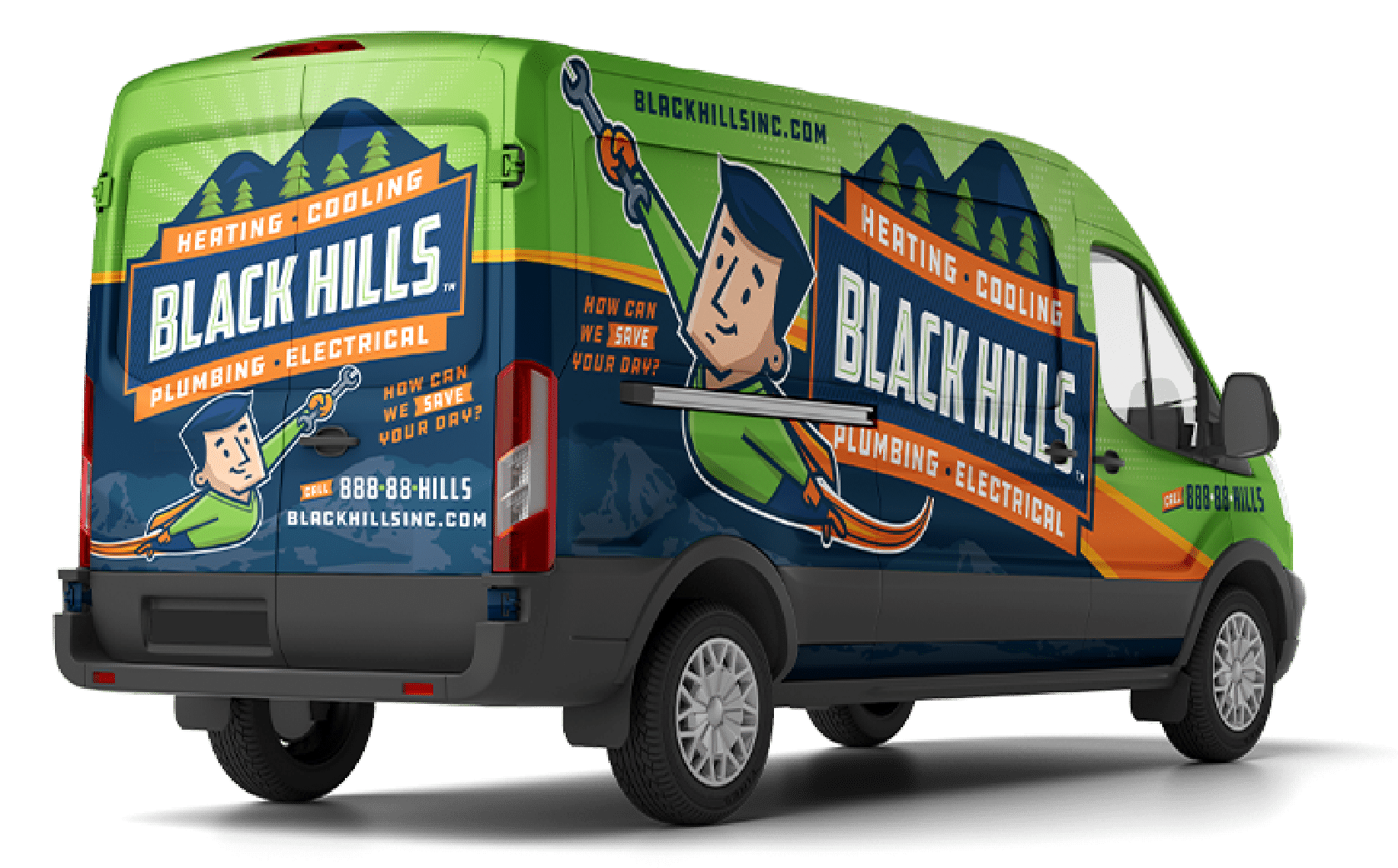 Aeroseal Maintenance Specialists in Olympia
Comfort, HVAC energy efficiency, and good 
air quality
 for your home are our top priorities. Let our service technicians use the Aeroseal system so you benefit from sealed ductwork.
Improve Your Olympia, WA Air Quality Today
Indoor air quality is directly impacted by the condition of your ductwork. You may not know it, but ducts in your heating and air system may be leaking. This not only reduces HVAC efficiency and the comfort level in your home. It can also allow in pollutants associated with allergies, respiratory conditions and diseases, and other health problems. Unfortunately, many homeowners overlook air conditioning ductwork, but it requires as much maintenance as any other part of the system. Our customers in Olympia and surrounding areas can depend on us for duct testing. Where necessary, we perform duct sealing to help realize improved air quality and energy savings. Who doesn't want healthier air to breathe at home?
Energy-Efficient Technology
If you thought sealing 
air ducts
 was a complicated process, we offer a much simpler solution. Aeroseal represents a novel way to seal duct systems. First, we pressurize the system and perform a duct leakage test. It lets us determine exactly how much air you are losing. An aerosolized duct sealant is then blown into the ductwork via specialized flexible tubing. The process is monitored in real-time in every room of your home, and when complete, we disconnect our equipment, clean up, and leave your home cleaner, more comfortable, and energy-efficient after just a few hours.
Licensed & Bonded
Straight-Forward Pricing
Maintenance Plans
5-Star Reviews
24/7 HVAC Service
100% Satisfaction Guarantee
This proven air sealing technology has been used in hospitals, hotels, schools, and military facilities around the world. The advantages to homeowners and their families include:
Fast, Effective Air Sealing: The aerosolized sealant reaches all holes in your air ducts and vents, sealing them permanently regardless of location.
Safe Formula: The sealant is water-based and non-toxic, so doesn't pose a risk of harm to pets or anyone in your household.
Better Indoor Air Quality: Sealing air ducts eliminates having dust, allergens, and harmful contaminants blowing around your home.
Improved Comfort: Your home will be heated/cooled more evenly, so every room will be comfortable.
Energy Savings: Save up to hundreds of dollars per year with an energy-efficient HVAC system that's not losing air due to duct leaks.
Enhanced HVAC Performance: A higher volume of air will reach your vents; reduced dirt and strain on the system means it can last longer.
Contact Black Hills Home Services Inc.
Licensed, bonded, and highly regarded by customers across the area, we can provide homeowners with a duct/HVAC seal that resolves many issues. Our technicians are trained in testing your ductwork and connecting and operating the Aeroseal system. They treat your home with the utmost respect. We are committed to quality service and results and stand by our work with a 100% satisfaction guarantee. To learn more about our duct sealing technology and schedule service, call us today at 888-338-1312.
Real Comments From Real People
So Very Impressed
- Debbie F.
Diamond Harris was the HVAC Design who came to my house to give me an estimate for a tankless water heater. I was so very impressed. His customer service, extensive knowledge, and professionalism certainly earn the grade of an A+. A true reflection on black hills Inc.'s hiring practice of hiring and retaining only the best employees. My estimate included not only the tankless water heater but the full installation. Diamond Harris is an asset to your company. Black hills inc was referred to me by my parents who had 3 major projects completed by black hills Inc., and loved working with them. With employees like Diamond, I now see why. Such a positive experience. Thank you. Please give my sincere thank-you to Diamond
Awesome Customer Service
- Lillian B.
We spoke to 3 different companies to get an estimate for a new system. Black Hills was the only company that did exactly what they said they would do from the start. I appreciate the text/photo letting me know who would be arriving and he came right on time. Travis was very polite and professional and answered all of our questions. The installation crew was also very quick and professional and cleaned up afterward. Follow-ups to make sure we were happy with service also appreciated. Awesome customer service
Great Service
- Jordon C.
Great service, No BS. Our AC was not keeping up, had a feeling it was because of a leaking coil on the inner unit. Was confirmed by Black Hills Inc. and was set-up with an appointment with a comfort specialist. After the survey with the specialist (Bento Yanez), we sat down and discussed options for replacement, turning out that full replacement with a heat pump/ac/new furnace would be the most efficient cost-effective option. Black Hills was able to access all the previous history on our unit since prior homeowners had used them, they could pull up everything that had previous work done. Looking forward to the replacement unit being installed in only 4 days, after the survey.
Looking for an expert's insight on your next home improvement project? Our helpful team is standing by to answer questions and be of service.