Heater Repair & Maintenance
Olympia Heater Maintenance
Regular heater maintenance is important to keep your furnace running at peak efficiency and catch minor problems before they become major problems—schedule routine heater maintenance in Olympia and Thurston County with Black Hills.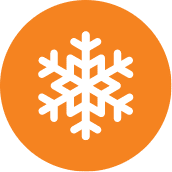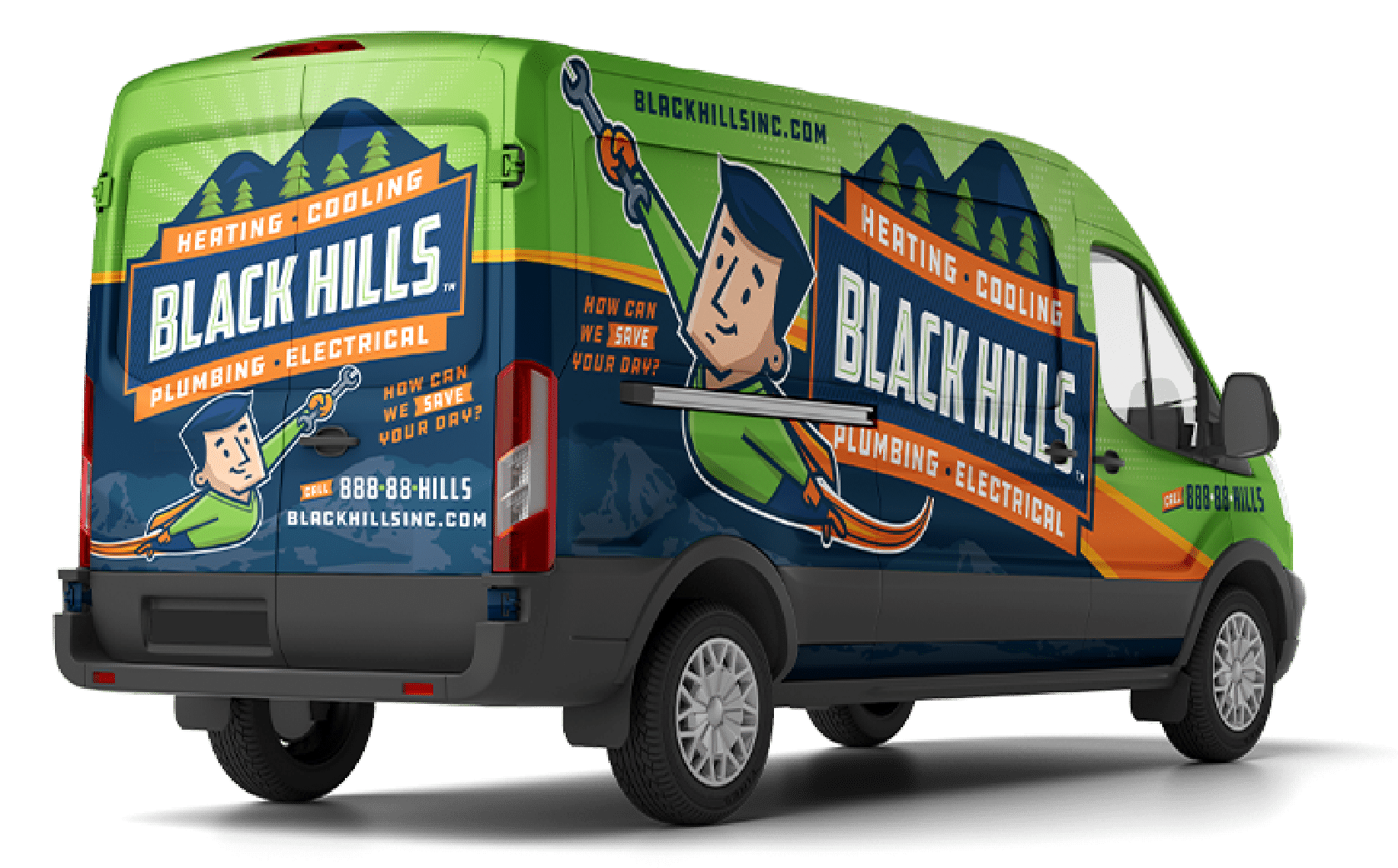 Heaters and furnaces require regular maintenance, just like your car does. Without regular service visits, your heater can quickly lose efficiency and heat output, cost more energy to operate, or both. 
By scheduling regular maintenance visits, you can:
Increase the lifespan of your heater–by as much as five or ten years.
Ensure top efficiency of your system.
Save money due to increased efficiency.
Discover issues or worn-out components before they become more significant issues.
Maintain your furnace's warranty as service visits are often required by HVAC manufacturers.
Keep your family warm and safe.
What to Expect From a Furnace Maintenance Visit
When you schedule a visit from our heater service technicians, you can expect friendly professionals you can trust. All of our technicians are certified in HVAC, vetted carefully, and thoroughly trained. When they arrive, you can expect them to do the following:
Check the physical condition of the furnace and heat exchanger.
Check for carbon monoxide or gas leaks.
Check vents, pipes, and chimneys for any obstructions and proper airflow.
Check electrical connections.
Adjust the furnace controls to provide the best water and air temperature settings to balance efficiency and comfort.
Replace the filter.
Clean out dirty components.
Lubricate any moving parts.
Inspect and clean the blower, ensuring it doesn't have dirt or debris inhibiting it.
Check the furnace intake vent.

There are a lot of steps involved with a furnace tune-up visit. If you have any questions about what we are working on, our HVAC technician will be happy to explain what he's working on and answer any questions.
When Should Furnaces Be Serviced?
Black Hills recommends scheduling annual heater service maintenance visits in the fall before it gets cold and you need to turn your furnace on. Early service visits allow our technicians to check for major problems, leaks, or obstructions before they lead to major issues or repairs. If it is already passed the time when you've turned your heater on, it's not too late to schedule an appointment!
Licensed & Bonded
Straight-Forward Pricing
Maintenance Plans
5-Star Reviews
Emergency Service Available
100% Satisfaction Guarantee
Black Hills Furnace Maintenance Services
The professional technicians at Black Hills are carefully chosen. Each is background checked, thoroughly trained, certified, and insured. We want you to know that you are in capable hands.
Black Hills offers HVAC furnace heater maintenance services in Olympia and Thurston County, Washington, as well as the surrounding areas. We also do complete heater replacement installations and offer furnace repairs on all major brands and models.
Real Comments From Real People
So Very Impressed
- Debbie F.
Diamond Harris was the HVAC Design who came to my house to give me an estimate for a tankless water heater. I was so very impressed. His customer service, extensive knowledge, and professionalism certainly earn the grade of an A+. A true reflection on black hills Inc.'s hiring practice of hiring and retaining only the best employees. My estimate included not only the tankless water heater but the full installation. Diamond Harris is an asset to your company. Black hills inc was referred to me by my parents who had 3 major projects completed by black hills Inc., and loved working with them. With employees like Diamond, I now see why. Such a positive experience. Thank you. Please give my sincere thank-you to Diamond
Awesome Customer Service
- Lillian B.
We spoke to 3 different companies to get an estimate for a new system. Black Hills was the only company that did exactly what they said they would do from the start. I appreciate the text/photo letting me know who would be arriving and he came right on time. Travis was very polite and professional and answered all of our questions. The installation crew was also very quick and professional and cleaned up afterward. Follow-ups to make sure we were happy with service also appreciated. Awesome customer service
Great Service
- Jordon C.
Great service, No BS. Our AC was not keeping up, had a feeling it was because of a leaking coil on the inner unit. Was confirmed by Black Hills Inc. and was set-up with an appointment with a comfort specialist. After the survey with the specialist (Bento Yanez), we sat down and discussed options for replacement, turning out that full replacement with a heat pump/ac/new furnace would be the most efficient cost-effective option. Black Hills was able to access all the previous history on our unit since prior homeowners had used them, they could pull up everything that had previous work done. Looking forward to the replacement unit being installed in only 4 days, after the survey.
Looking for an expert's insight on your next home improvement project? Our helpful team is standing by to answer questions and be of service.