Olympia Heat Pump Services
From air duct cleaning services, to adding air purifiers and filters, there are a number of great options that can work for making your home a healthier and more comfortable place for you.Heat pumps offer incredibly energy-efficient heating and cooling. Black Hills offers heat pump installation, repair, and maintenance services for Olympia and Thurston County, Washington residents, as well as other surrounding areas.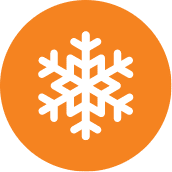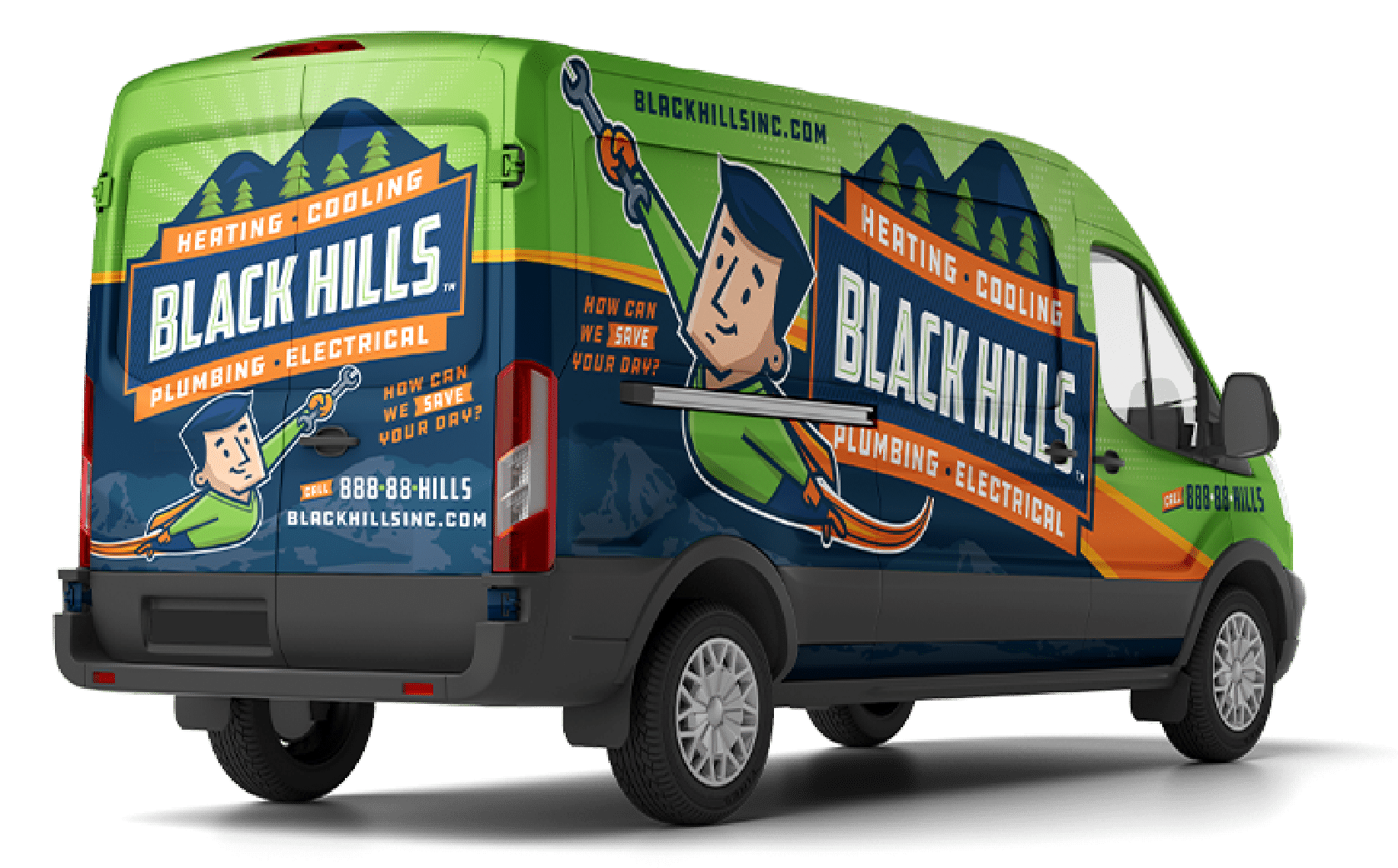 Efficient Heating & Cooling in One System
Heat pumps are an excellent choice for your home in our climate. They offer both heating and cooling. Whether it is the hottest day of summer or the coldest day of winter, a heat pump prepares your home to take on the challenge.
Benefits of Heat Pumps:
Energy Efficient: Properly installed, a heat pump can deliver up to three times more heat energy to a home than the electrical energy it consumes.
Lower Heating Bills: Heat pumps can cut heating bills by up to 40 percent.
Quiet Operation: Heat pumps are significantly quieter than traditional central air systems.
Humidity Regulation: Heat pumps are excellent at maintaining healthy humidity levels as their refrigerant works similarly to an air conditioner.
Heat Pump Repairs & Maintenance
Just like cars, heat pumps have many moving parts. Since they are used nearly every day, they require maintenance twice a year. Routine maintenance is important to extend the service life of your heat pump and keep it working in top condition.
Technicians will tighten electrical connections, replace parts that look like they may soon fail, and upgrade components that have improved versions. With proper maintenance, heat pumps can last up to 20 years, though 15 years is the average. Without maintenance, they may not last ten years.
Call Black Hills for heat pump maintenance in Thurston County, Washington.
Common Heat Pump Problems
Just like an appliance, heat pumps can break down. They use the same basic technology as air conditioners, so they often have similar problems. Their refrigerant must be at a specific level to operate efficiently. If a heat pump is installed incorrectly with the improper amount of refrigerant, or if there is a leak in the refrigerant line, heat pumps drastically lose efficiency.
When the refrigerant level is out of balance, frost will form along the evaporator coils. This frost represents lost cooling potential and prevents the refrigerant from doing its job, further hampering your heat pump. Scraping the ice off will not fix the root of the problem. A technician must seal the leak and the refrigerant recharge before the system will function at full capacity again.
Why Won't My Heat Pump Turn On?
A technician will check several things if your heat pump doesn't turn on. A few of the reasons a heat pump isn't turning on include:
Overheated Fan Motor: This overheating shuts the fan down and prevents it from moving conditioned air into your home.
Clogs: Clogs can sometimes block the drainage line or an airway.
Stuck Parts: Sometimes, dust and dirt can create friction between moving parts and eventually break down the individual components, grinding them to a halt.
If your heat pump won't turn on, it's time to call in the professionals! Our trained technicians are ready and capable of fixing any major brand or model of heat pump. We can fix the problem and get your heat pump back up and running again.
Licensed & Bonded
Straight-Forward Pricing
Maintenance Plans
5-Star Reviews
Emergency Service Available
100% Satisfaction Guarantee
Expert Heat Pump Installation
With so many advantages of a heat pump, it is easy to see why it might be intriguing. If you want to learn more about heat pumps and would like to schedule a consultation, Black Hills is ready to help.
After you have chosen a unit, our professional heat pump installation team will install it quickly, efficiently, and correctly. We can install a heat pump in most homes in a single day. If you are not completely satisfied with our work, let us know, and we will make it right. Our money-back guarantee backs every heat pump we install.
Real Comments From Real People
So Very Impressed
- Debbie F.
Diamond Harris was the HVAC Design who came to my house to give me an estimate for a tankless water heater. I was so very impressed. His customer service, extensive knowledge, and professionalism certainly earn the grade of an A+. A true reflection on black hills Inc.'s hiring practice of hiring and retaining only the best employees. My estimate included not only the tankless water heater but the full installation. Diamond Harris is an asset to your company. Black hills inc was referred to me by my parents who had 3 major projects completed by black hills Inc., and loved working with them. With employees like Diamond, I now see why. Such a positive experience. Thank you. Please give my sincere thank-you to Diamond
Awesome Customer Service
- Lillian B.
We spoke to 3 different companies to get an estimate for a new system. Black Hills was the only company that did exactly what they said they would do from the start. I appreciate the text/photo letting me know who would be arriving and he came right on time. Travis was very polite and professional and answered all of our questions. The installation crew was also very quick and professional and cleaned up afterward. Follow-ups to make sure we were happy with service also appreciated. Awesome customer service
Great Service
- Jordon C.
Great service, No BS. Our AC was not keeping up, had a feeling it was because of a leaking coil on the inner unit. Was confirmed by Black Hills Inc. and was set-up with an appointment with a comfort specialist. After the survey with the specialist (Bento Yanez), we sat down and discussed options for replacement, turning out that full replacement with a heat pump/ac/new furnace would be the most efficient cost-effective option. Black Hills was able to access all the previous history on our unit since prior homeowners had used them, they could pull up everything that had previous work done. Looking forward to the replacement unit being installed in only 4 days, after the survey.
Looking for an expert's insight on your next home improvement project? Our helpful team is standing by to answer questions and be of service.