AIR CONDITIONING SERVICES
Air Conditioning Installation in Olympia, Washington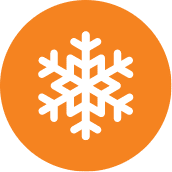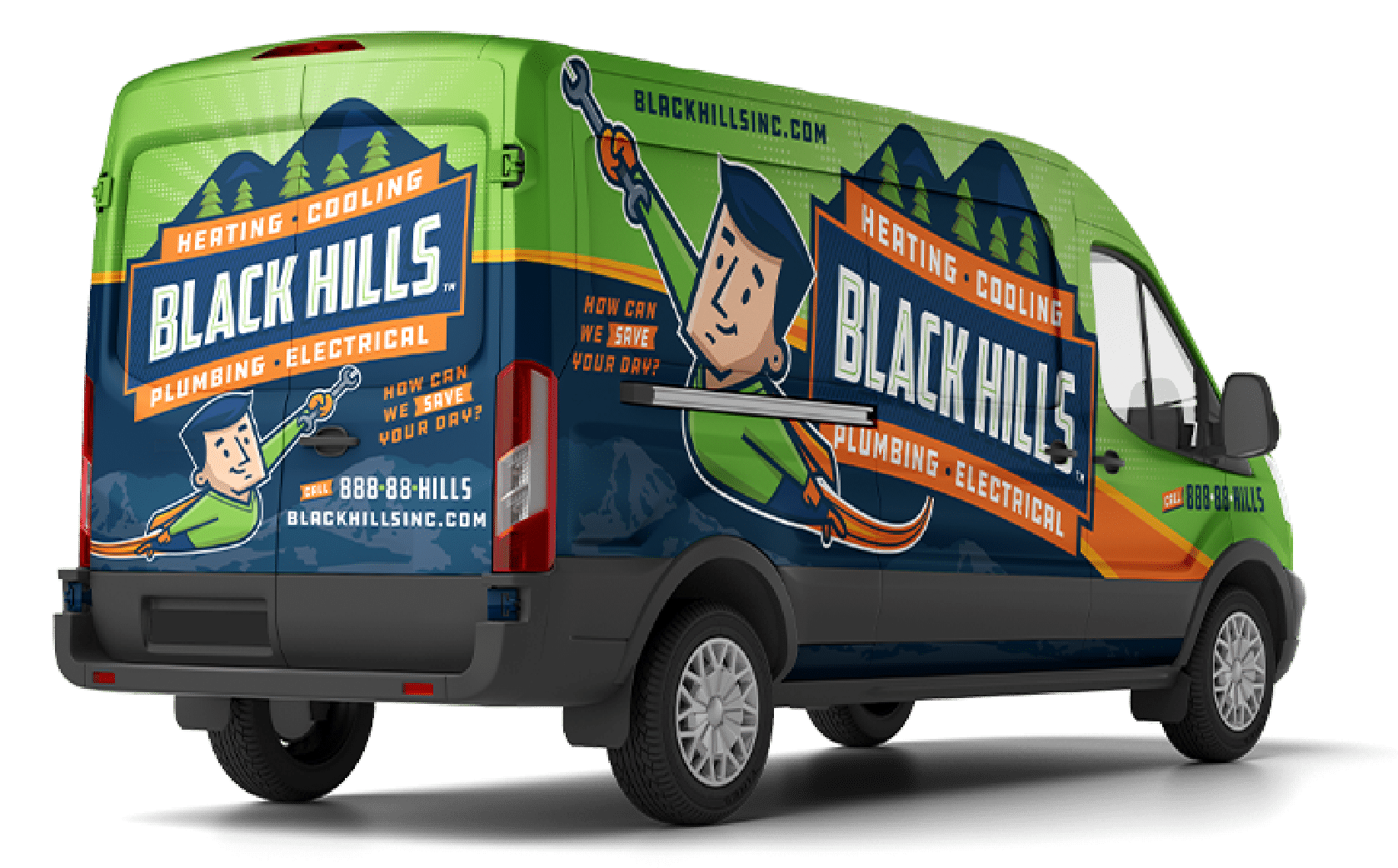 Our Experienced Technicians Can Help You Beat the Summer Heat
Is your air conditioning system starting to show its age? Are the temperatures starting to hit their peak, putting you in need of a newer and more efficient AC unit? If you need professionals to install a new air conditioner in your house, look no further than our expert technicians at Black Hills.
We can help you find a new air conditioning system that meets your needs and fits your budget. For reliable air conditioning installation in Greater Washington, throughout Thurston County and the Western Washington area, get in contact with our team and set up an appointment.
How Long Does an AC Unit Last?
If you conduct regular maintenance on your air conditioner, your unit should last for more than 10-15 years. We offer comprehensive maintenance services to ensure that your AC system runs smoothly and efficiently for years to come.
At Black Hills, we have experience with installing various heating and cooling systems. No matter what setup is right for your home, trust that we will help you find the right solution for your air conditioning needs.
Do you have an air conditioner that keeps breaking down despite extensive repairs? Rely on our technicians to help you find a new air conditioning system.
Once we have found the right AC unit for your home, we will remove the old system and replace it with the new one. It is best to leave these tasks up to professionals so you can rest assured that everything is properly installed and is working correctly.
Upgrade Your AC Unit Today
Don't deal with the stress of cooling system installations by yourself. Instead, turn to the experts at Black Hills to shoulder the burden. Whether you want to replace your central AC unit or you want to set up a mini-split system, we are here for you. Contact us by calling at 888-594-7966 to schedule an appointment with our technicians.
If you're upgrading an older home without air ducts and looking for a cooling solution, a ductless mini-split system is worth considering. 
Unlike traditional systems, mini splits don't require the installation of air ducts, saving you from the hassle of tearing up walls or floors. These systems efficiently deliver cool air through narrow tubes, ensuring a comfortable indoor climate.
OLYMPIA'S EXPERT AC INSTALLERS
The installers at Black Hills are ready to come to your aid. We've been responding to HVAC emergencies in Centralia, WA, and elsewhere since 1993. If you're looking for expert assistance, call us at 888.688.7358 or send us a message through our online tool.
Looking for an expert's insight on your next home improvement project? Our helpful team is standing by to answer questions and be of service.