Generator Installation Services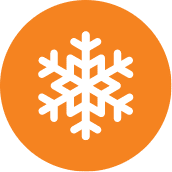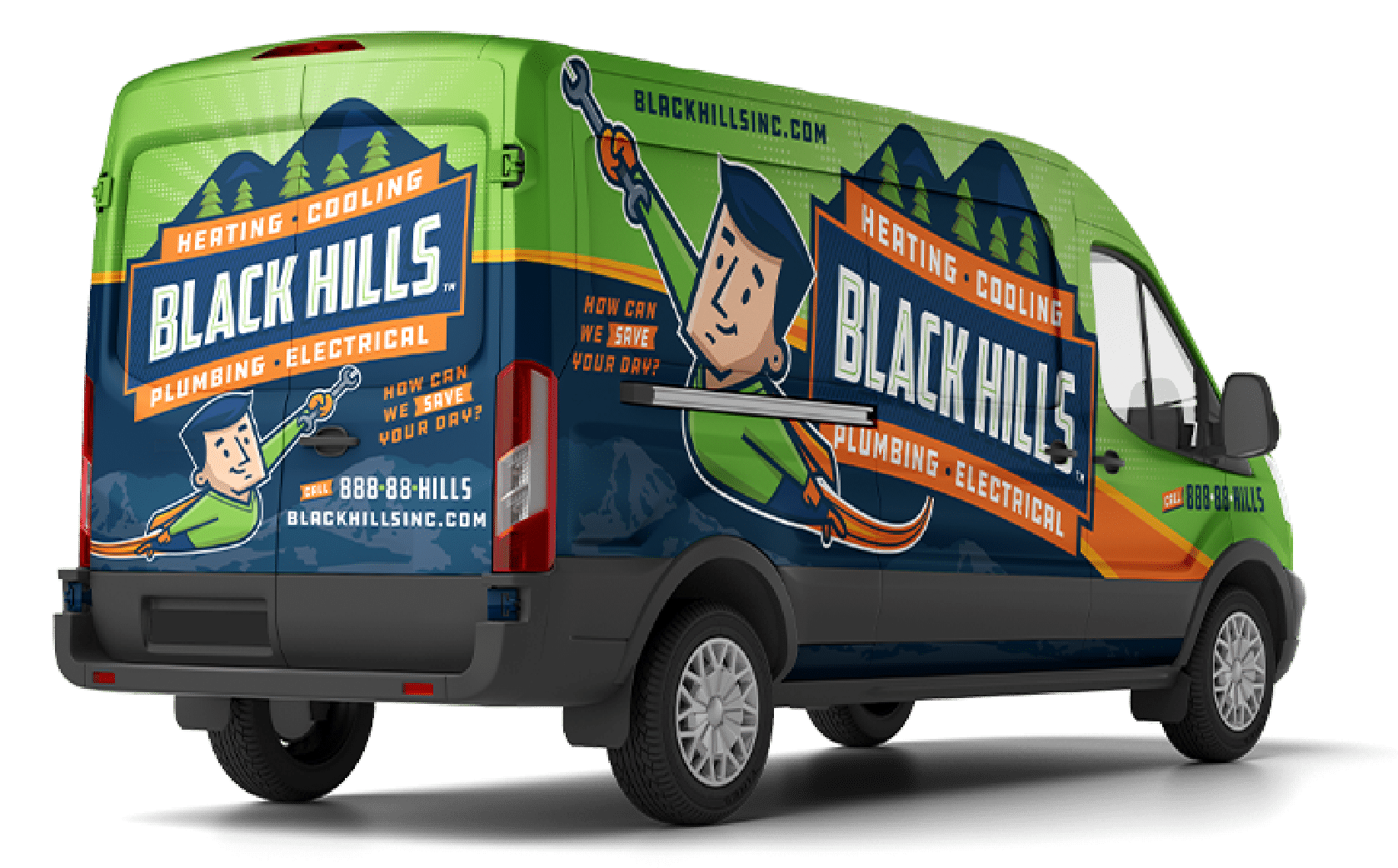 Olympia Generator Installation Experts Standing By
When the power goes out across Olympia, you can stay comfortable and cozy in your own home thanks to a personal generator for your home. Black Hills and our expert electricians can install any type, make, or model of home generator. We can even help you pick out a generator to purchase before we install it if you are not sure what generator would best fit your home's energy demands.
Call (888) 834-7479 to speak with our generator installation pros today.
Why Should You Get a Home Generator?
No one wants to be without power for long. A personal home generator can help ensure that you never are. At Black Hills, we always think it is best to prepare for the unexpected however you can. When it comes to electrical services, that means you should be planning on getting a generator installed on your property sooner than later.
Licensed & Bonded
Straight-Forward Pricing
Maintenance Plans
5-Star Reviews
24/7 HVAC Service
100% Satisfaction Guarantee
The five key benefits of owning a personal generator are:
Safety: During a widespread blackout, unsavory characters are tempted to commit property crimes, like vandalism and burglary. A generator that keeps your home lit up all night will greatly deter would-be thieves from trespassing on your property.
Appliance protection: Some models of personal generators feature integrated whole-home surge protection options. When a rolling blackout hits Olympia, a generator of this design will absorb the power surge before it can hit and damage your appliances and sensitive electronics.
Food preservation: If all the food in your fridge and freezer spoils due to an extended power outage, you could be out hundreds of dollars or more in groceries. Running a generator and minimizing fridge and freezer use in a blackout can save all your food.
Brownout prevention: Did you know that getting a personal generator for your property can actually reduce the chances of rolling brownouts in the part of Olympia you call home? After a blackout, power needs to come back to all utility users, which can be a big demand on the city's grid. Switching too much power back on at once can cause a secondary blackout, or a brownout. With a generator installed, your home will not need blackout recovery power, so the grid can use that energy elsewhere, reducing the odds of further outages.
Peace of mind:Of course, there's no substituting the peace of mind a personal home generator will bring you and your family. No matter what happens, you can rest easy knowing that your family will have power for at least a limited amount of time in a blackout.
Real Comments From Real People
So Very Impressed
- Debbie F.
Diamond Harris was the HVAC Design who came to my house to give me an estimate for a tankless water heater. I was so very impressed. His customer service, extensive knowledge, and professionalism certainly earn the grade of an A+. A true reflection on black hills Inc.'s hiring practice of hiring and retaining only the best employees. My estimate included not only the tankless water heater but the full installation. Diamond Harris is an asset to your company. Black hills inc was referred to me by my parents who had 3 major projects completed by black hills Inc., and loved working with them. With employees like Diamond, I now see why. Such a positive experience. Thank you. Please give my sincere thank-you to Diamond
Awesome Customer Service
- Lillian B.
We spoke to 3 different companies to get an estimate for a new system. Black Hills was the only company that did exactly what they said they would do from the start. I appreciate the text/photo letting me know who would be arriving and he came right on time. Travis was very polite and professional and answered all of our questions. The installation crew was also very quick and professional and cleaned up afterward. Follow-ups to make sure we were happy with service also appreciated. Awesome customer service
Great Service
- Jordon C.
Great service, No BS. Our AC was not keeping up, had a feeling it was because of a leaking coil on the inner unit. Was confirmed by Black Hills Inc. and was set-up with an appointment with a comfort specialist. After the survey with the specialist (Bento Yanez), we sat down and discussed options for replacement, turning out that full replacement with a heat pump/ac/new furnace would be the most efficient cost-effective option. Black Hills was able to access all the previous history on our unit since prior homeowners had used them, they could pull up everything that had previous work done. Looking forward to the replacement unit being installed in only 4 days, after the survey.
Looking for an expert's insight on your next home improvement project? Our helpful team is standing by to answer questions and be of service.