Air Duct Cleaning in Olympia
From air duct cleaning services, to adding air purifiers and filters, there are a number of great options that can work for making your home a healthier and more comfortable place for you.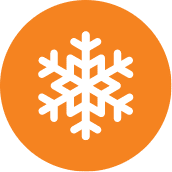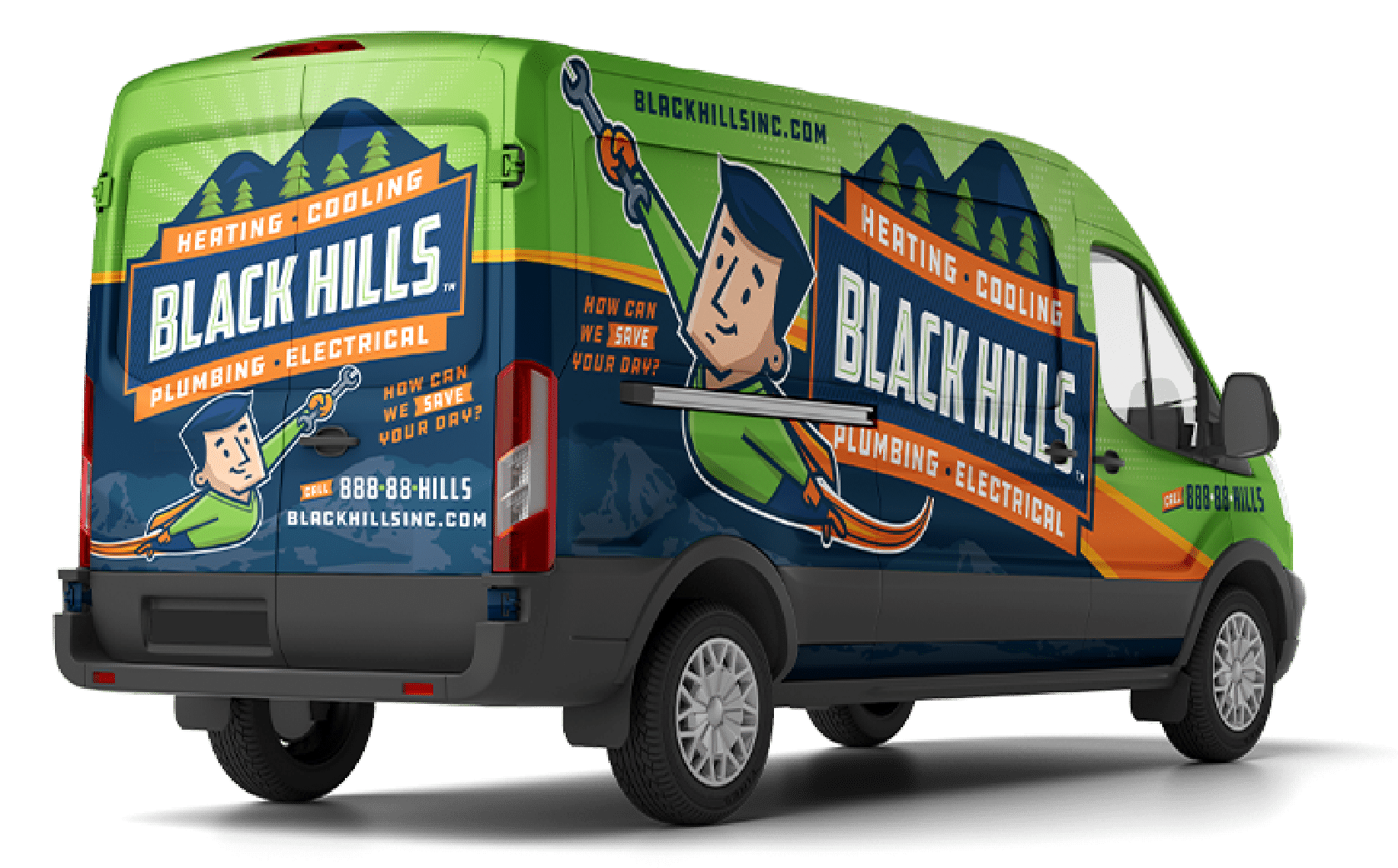 Schedule Super Service from the Experts at Black Hills
Just because your air ducts are out of sight doesn't mean they should be out of mind. Even the cleanest home can be plagued by dirty ductwork.
Routine air duct cleaning is a vital component of HVAC system care. At Black Hills, we provide expert duct cleaning services in Olympia and throughout Thurston County. Our technicians are highly trained and equipped with advanced tools and technologies to ensure the cleanest ductwork possible.
The Benefits of Professional Duct Cleaning
Through normal occupation in a home, we generate a great deal of contaminants and air pollutants, such as dander, dust, and chemicals. These contaminants are pulled into the HVAC system and re-circulated 5 to 7 times per day, on average. Over time, this re-circulation causes a build-up of contaminants in the ductwork. The frequency of cleaning depends on the preference of the homeowner. However, you shouldn't be the one who does the job. You need to call a professional duct cleaning company with the right equipment to handle it. The Duct Cleaning professionals at Black Hills, Inc. Heating & Air Conditioning has the necessary skills to give you a superior cleaning.
Licensed & Bonded
Straight-Forward Pricing
Maintenance Plans
5-Star Reviews
24/7 HVAC Service
100% Satisfaction Guarantee
Why Invest in Duct Cleaning?
Ducts clogged with dust, dust mites, dirt, pollen, dander, and even mold will lower a home's air quality and contribute to numerous health problems, especially for people with allergies. Keeping ducts clean is an important part of maintaining higher indoor air quality.
Some of the biggest reasons to invest in keeping your home's ducts clean include:
Greater HVAC system efficiency:  Even a thin layer of dust along the interior of ductwork creates friction against the airflow from a heater or an air conditioner. This puts strain on the system, and it requires more energy to run. You will soon see a difference on your energy bills—and not a pleasant difference. Regular duct cleaning will make sure your heater and air conditioner run at their best, and without increased danger of debris clogging up the interior of the cabinets and causing repair needs.
A deeper clean to help combat the spread of dirt, debris, pollen, germs, and more that can spread throughout your home: Consider this: a six-room home can circulate 40 lbs. of dust through it in only a year. A large amount of that will rest inside the ventilation shafts. If you have this contamination cleaned out from the ductwork, you'll have a huge portion of the dust in your house removed at once, resulting in a cleaner home with fewer dust bunnies and dusty surfaces.
Access to the best tools available: Professional duct cleaning uses powerful vacuums that change the pressure inside the ventilation system to make it easier to remove the various particles. Special brushes mounted on long flexible lines assist with agitating pollutants from the walls of ducts so the vacuums can suction them up easier.
How We Clean Your Ductwork
With the right technique and excellent equipment, air duct cleaning is a breeze. At Black Hills, we have everything needed to get the job right.
Vacuum your ducts with powerful tools
Seal access points
Clean both the sides and the bottoms of your ductwork with a compressed air brush
Disinfect your ductwork
At Black Hills, your comfort is our priority. We believe that our air duct cleaning services in Olympia will improve your indoor comfort and leave your family breathing easier.
Real Comments From Real People
So Very Impressed
- Debbie F.
Diamond Harris was the HVAC Design who came to my house to give me an estimate for a tankless water heater. I was so very impressed. His customer service, extensive knowledge, and professionalism certainly earn the grade of an A+. A true reflection on black hills Inc.'s hiring practice of hiring and retaining only the best employees. My estimate included not only the tankless water heater but the full installation. Diamond Harris is an asset to your company. Black hills inc was referred to me by my parents who had 3 major projects completed by black hills Inc., and loved working with them. With employees like Diamond, I now see why. Such a positive experience. Thank you. Please give my sincere thank-you to Diamond
Awesome Customer Service
- Lillian B.
We spoke to 3 different companies to get an estimate for a new system. Black Hills was the only company that did exactly what they said they would do from the start. I appreciate the text/photo letting me know who would be arriving and he came right on time. Travis was very polite and professional and answered all of our questions. The installation crew was also very quick and professional and cleaned up afterward. Follow-ups to make sure we were happy with service also appreciated. Awesome customer service
Great Service
- Jordon C.
Great service, No BS. Our AC was not keeping up, had a feeling it was because of a leaking coil on the inner unit. Was confirmed by Black Hills Inc. and was set-up with an appointment with a comfort specialist. After the survey with the specialist (Bento Yanez), we sat down and discussed options for replacement, turning out that full replacement with a heat pump/ac/new furnace would be the most efficient cost-effective option. Black Hills was able to access all the previous history on our unit since prior homeowners had used them, they could pull up everything that had previous work done. Looking forward to the replacement unit being installed in only 4 days, after the survey.
Looking for an expert's insight on your next home improvement project? Our helpful team is standing by to answer questions and be of service.