ELECTRICAL REWIRING SERVICES
Outlet & Switch Installation & Repair Services in Olympia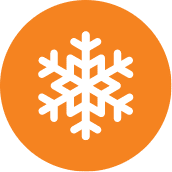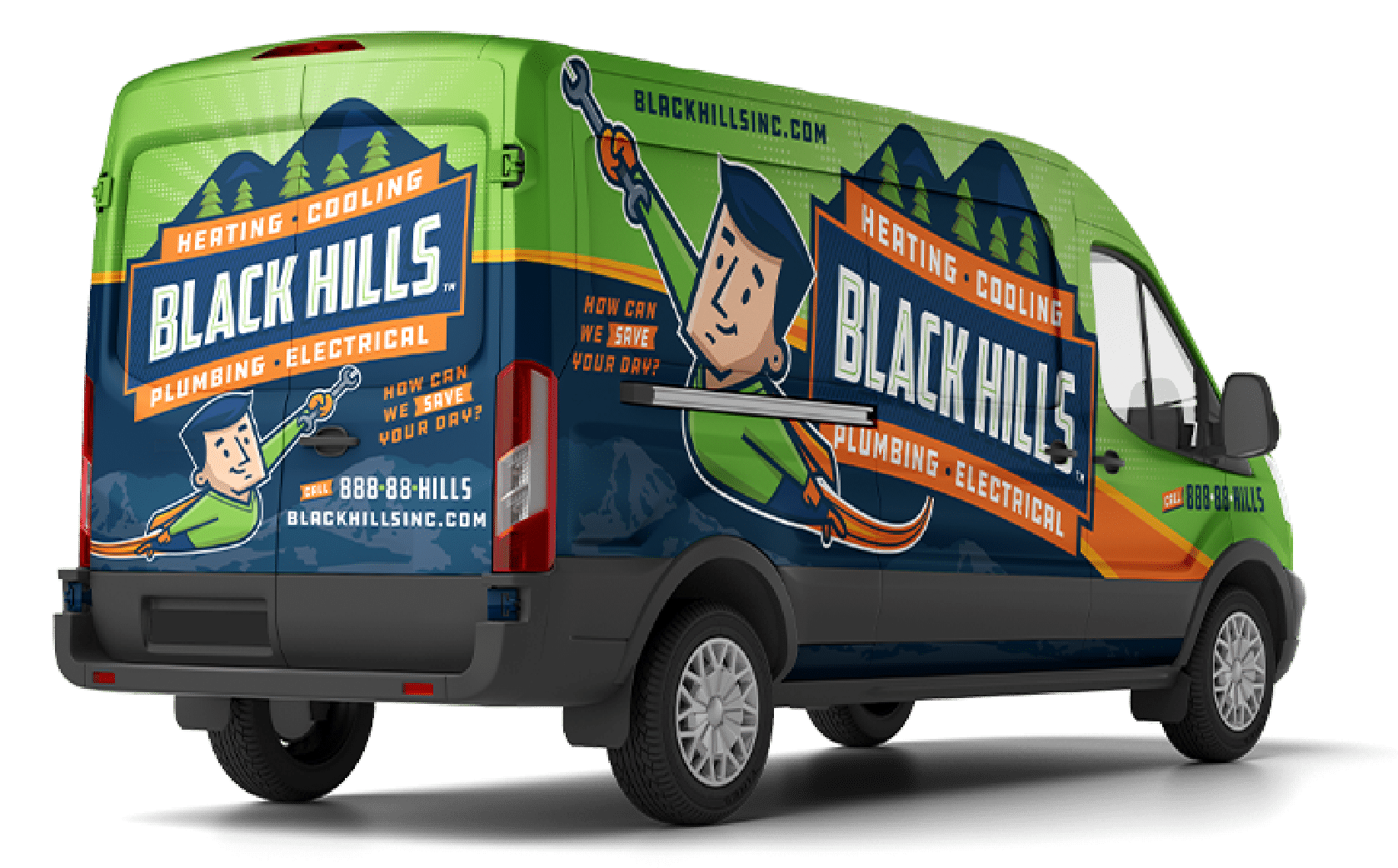 When you move to a new location, there may not be enough outlets or switches, or perhaps they are there but don't make any operational sense. If you need more outlets or switches, or if you need to change how the switches work, call Black Hills Electrical Services. We offer switch and outlet installation and repair services in Olympia and Thurston County, Washington.
Light Switch Installation and Repair
Have you ever flipped a light switch and been surprised by which light it turned on? Sometimes, homes' electrical systems are set up wonky, especially when they are a DIY job. Not to worry, as the electricians at Black Hills are experts at untangling confusing DIY wiring puzzles and putting them back in a sensible order.
We also repair light switches. If your light switch buzzes, sparks, or consistently gives out a static electricity-type shock, it's essential to let a professional electrician repair or replace your light switch. These shocks or buzzing indicate a problem within your light switch box and represent a significant fire hazard.
Contact Black Hills for electrical light switch installation and repair services in Olympia, Thurston County, and Western Washington.
Licensed & Bonded
Straight-Forward Pricing
Maintenance Plans
5-Star Reviews
24/7 HVAC Service
100% Satisfaction Guarantee
Outlet Installation & Repair Services
Have you moved to a new home, or are you tired of not having enough grounded outlets? The professional electricians at Black Hills professionally install three-prong, grounded outlets in Western Washington. Some older homes do not have the proper grounding required by modern, three-prong plug devices. We can add grounding to your electrical system.
Each electrical circuit in your home is connected to the circuit breakers in your electrical panel. We will evaluate your electrical circuits and determine if they can handle more outlets on a circuit. This will largely depend on the amperage of your electrical system and the gauge of your electrical wire. Most circuits can handle a few more outlets than they currently have.
Does your outlet spark or buzz? A quick spark when plugging in or turning on a device is normal. If you have a non-stop sparking or buzzing outlet, cut off power by flipping the appropriate circuit breaker on your electrical panel. This is a serious fire hazard that a certified electrician should address.
GFCI Outlets for Bathroom, Kitchen, and Outdoors
A Ground Fault Circuit Interrupter, or GFCI, is an outlet with a safety mechanism built into the outlet itself. Before GFCIs, hundreds of Americans were dying of accidental electrocution every year. These safety devices interrupt the current when they detect problems with the electrical flow, specifically around water.
It is now required by building code in nearly every state to have GFCI outlets installed in bathrooms and kitchens, as well as any other area that may be exposed to water or high humidity.
You may not be familiar with the term GFCI, but you've almost certainly seen one. It looks like a standard outlet but has two buttons labeled Test and Reset. GFCI outlets do eventually wear out. Once per month or so, you should test them. To test the GFCI, press the Reset button and plug in a simple device like a nightlight. It should turn on. Then press the Test button. If your outlet is working correctly, the power should be immediately cut. Pressing Reset should turn the outlet on again.
GFCIs are essential in bathrooms, kitchens, garages, outdoor outlets, and sometimes basements. If you need a GFCI outlet replaced or installed in Thurston County or Olympia, Washington, contact Black Hills today.
Real Comments From Real People
So Very Impressed
- Debbie F.
Diamond Harris was the HVAC Design who came to my house to give me an estimate for a tankless water heater. I was so very impressed. His customer service, extensive knowledge, and professionalism certainly earn the grade of an A+. A true reflection on black hills Inc.'s hiring practice of hiring and retaining only the best employees. My estimate included not only the tankless water heater but the full installation. Diamond Harris is an asset to your company. Black hills inc was referred to me by my parents who had 3 major projects completed by black hills Inc., and loved working with them. With employees like Diamond, I now see why. Such a positive experience. Thank you. Please give my sincere thank-you to Diamond
Awesome Customer Service
- Lillian B.
We spoke to 3 different companies to get an estimate for a new system. Black Hills was the only company that did exactly what they said they would do from the start. I appreciate the text/photo letting me know who would be arriving and he came right on time. Travis was very polite and professional and answered all of our questions. The installation crew was also very quick and professional and cleaned up afterward. Follow-ups to make sure we were happy with service also appreciated. Awesome customer service
Great Service
- Jordon C.
Great service, No BS. Our AC was not keeping up, had a feeling it was because of a leaking coil on the inner unit. Was confirmed by Black Hills Inc. and was set-up with an appointment with a comfort specialist. After the survey with the specialist (Bento Yanez), we sat down and discussed options for replacement, turning out that full replacement with a heat pump/ac/new furnace would be the most efficient cost-effective option. Black Hills was able to access all the previous history on our unit since prior homeowners had used them, they could pull up everything that had previous work done. Looking forward to the replacement unit being installed in only 4 days, after the survey.
Looking for an expert's insight on your next home improvement project? Our helpful team is standing by to answer questions and be of service.