Air Duct Sealing Near Gig Harbor
Black Hills is trusted for central air duct cleaning, furnace installation, and other HVAC services, plus electrical, plumbing, and air quality services in the Gig Harbor area. We're committed to making your home a more comfortable, safe place—24/7.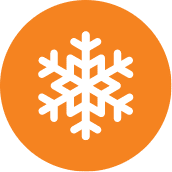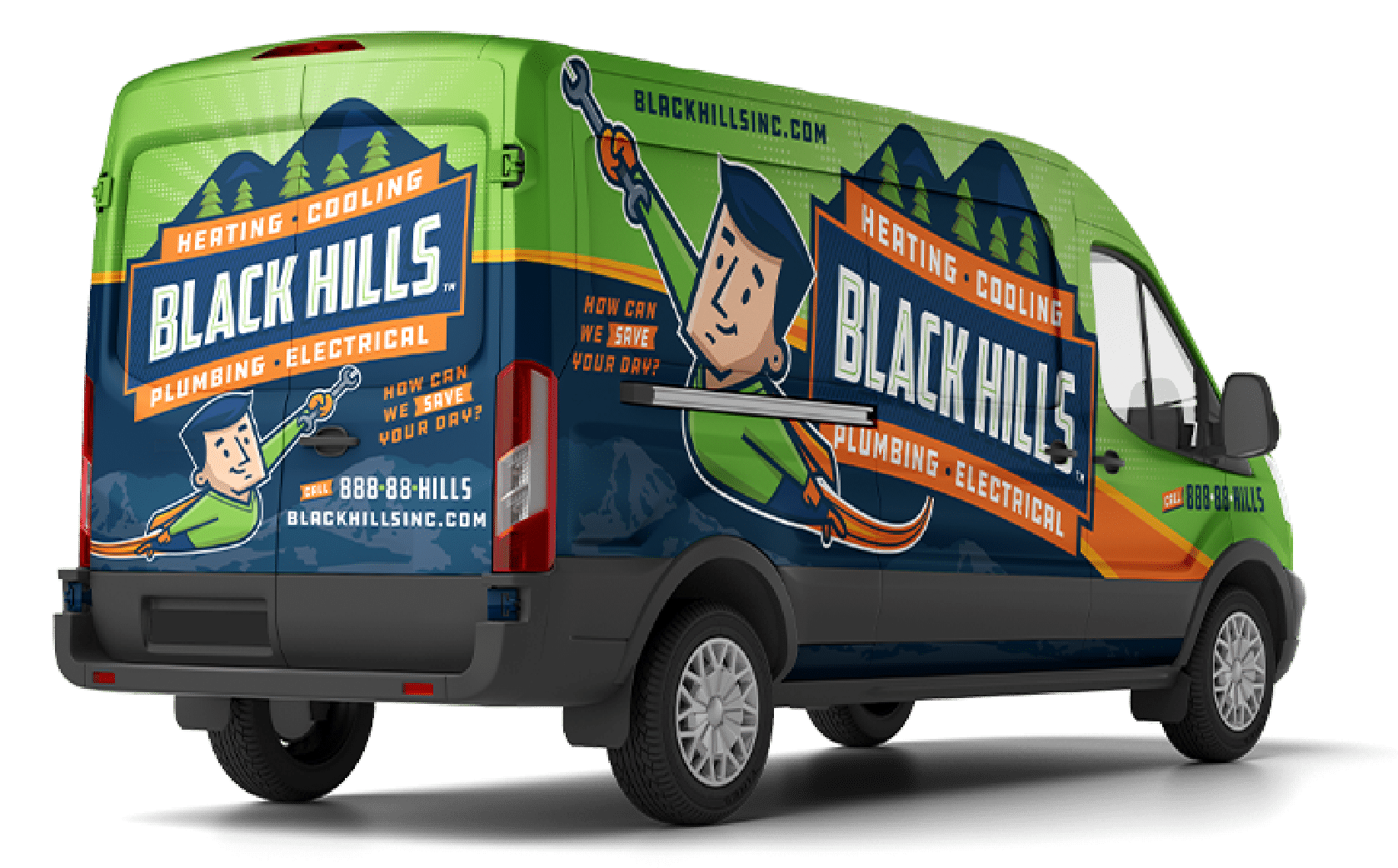 When you need a heating and cooling system contractor, you can trust Black Hills. We can troubleshoot any issue and repair or replace any part or component. Proper AC service can extend the life of your equipment and improve efficiency, while air duct sealing can improve indoor air quality and protect your HVAC system. Gig Harbor residents also rely on Black Hills for:
Furnace Maintenance: A lack of care can dramatically reduce the life of your furnace. Even minor adjustments can reduce demand and wear. Fixing minor issues can prevent more serious problems, not to mention keep your entire household comfortable during every season. Maintenance can also mitigate safety hazards such as the potential for fire, explosions, or carbon monoxide exposure. Schedule maintenance early to make sure your furnace is ready for the cooler months.
Furnace Installation: Placing and connecting a heater is a professional job. It is critical that all connections are secure and that the unit is properly installed and set up. At Black Hills, our technicians are trained and experienced in the latest equipment and techniques, and diligent about your well-being and safety. They're respectful of your home and test all features before they are done, so your new furnace will be safe, reliable, and efficient for years to come.
From lighting repair to electrical panel service, to installing smoke detectors and carbon monoxide alarms, Black Hills can meet all your electrical needs. An electrical issue, no matter how small, cannot wait. We send qualified electricians to your home quickly when you call. Your home will then be free of inconveniences and serious fire hazards. We're also highly trusted for:
Generator Installation: Home generators ensure self-sufficiency when utility power is out. With a properly installed system, you can safely keep your refrigerator and freezer going, the lights on, and protect your home against vandalism and burglary. Our professionals can help choose the best model for your home. They can connect and test it to verify it is safe to operate.
House Rewiring: Rewiring can be tricky, whether it involves installing a simple light fixture or outlet, or updating your electrical panel. Black Hills can do all this and help install modern appliances and electronics as well. We even install GFCI outlets to improve your electrical safety, especially in bathrooms and anywhere else there is moisture. Our licensed electricians can ensure your system is up to code and that upgrades contribute to increased property value.
Your Gig Harbor Plumbing Repair Experts
We have the most experienced licensed plumbers who can provide fast and effective drain cleaning, pipe repair, and repiping. Homeowners in Gig Harbor can call on us for fixing a sump pump or unclogging a sink, tub, or toilet. We specialize in water heater repair and replacement as well as important services such as:
Sink Repair: If a sink isn't working, it can prevent you from washing your hands or the dishes. Water or sewage backups can put your safety at risk. Whether the problem is with the faucet or valve, the sink itself, or something underneath it, our technicians can find the cause of the problem and provide the appropriate repairs. If a sink is cracked, we can try to repair it, or replace it with a more modern, reliable solution.
Bathroom Plumbing: The plumbing fixtures in your bathroom are among the most heavily used in your home. A problem can put your cleanliness, hygiene, and safety at risk, especially if you can't shower, brush your teeth, or have waste backing up. We can install high-efficiency toilets and showers that use less water, plus take other measures to protect your bathroom against floods and moisture, which can lead to property damage and mold.
Contact Black Hills Home Services Today
Fully licensed and bonded, our company provides residential HVAC, plumbing, and electrical services in the Gig Harbor area. We're available 24/7 for emergencies and employ the most qualified professionals in the industry. Whether you need us for central air duct cleaning, furnace installation, house rewiring, or plumbing repair, we get the job done fast and effectively. Contact us or call 
(888) 402-3514
 to request service.
Licensed & Bonded
Straight-Forward Pricing
Maintenance Plans
5-Star Reviews
Emergency Service Available
100% Satisfaction Guarantee
Looking for an expert's insight on your next home improvement project? Our helpful team is standing by to answer questions and be of service.