Heater Repair & Maintenance
Electrical Repair Services in Federal Way, WA
When you need air duct cleaning, heat pump repair, lighting repair, or added surge protection, you can count on Black Hills. We are licensed and bonded to provide electrical, A/C, and plumbing repairs in Federal Way.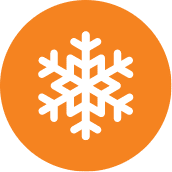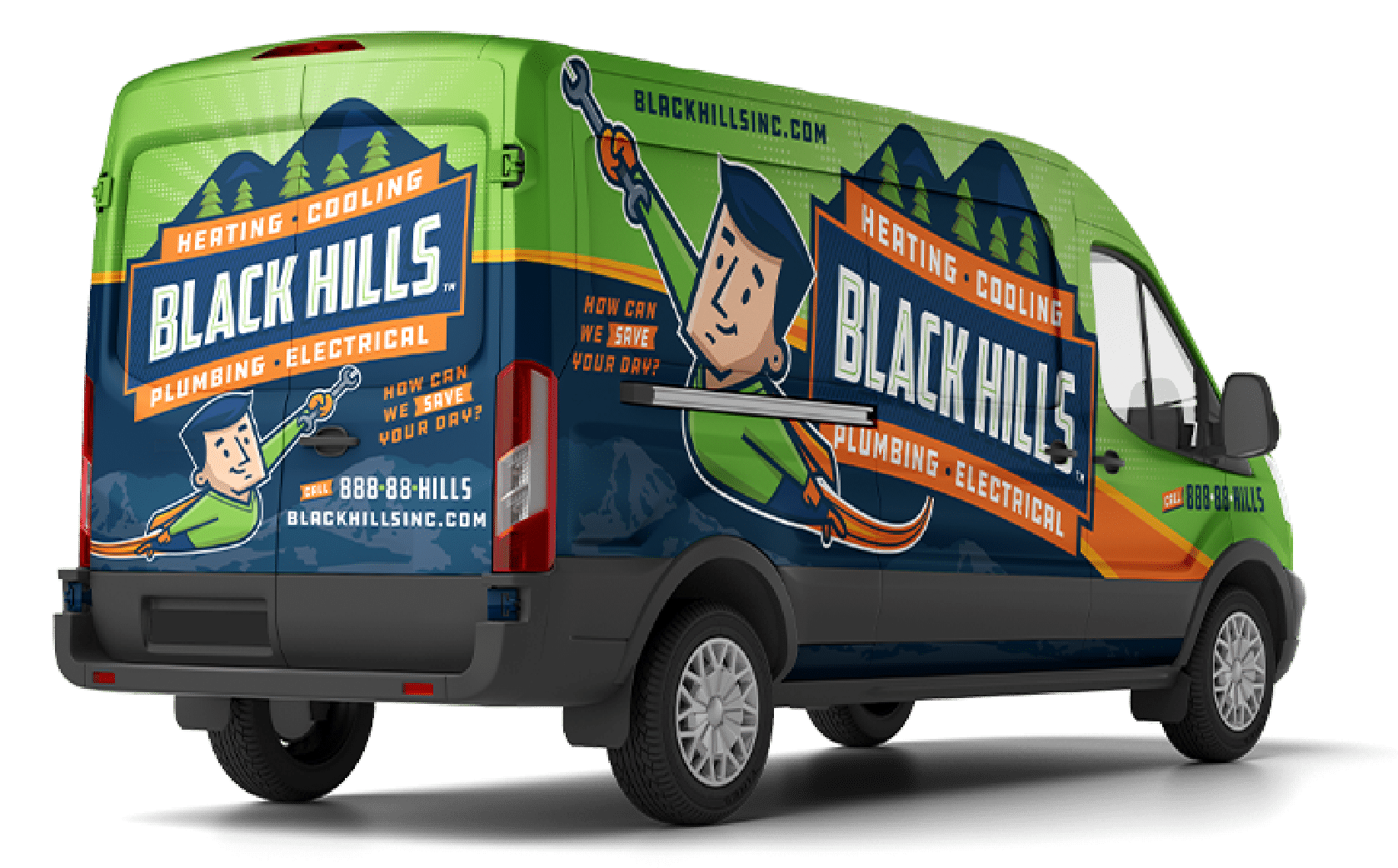 Dedicated to Home Comfort and Safety in Federal Way
The seasonal fluctuations in temperature in Washington mean home heating, electrical, and plumbing systems are always under duress. Black Hills is here to ensure your home is comfortable during the winter and summer. When you need AC repair, an electrical issue, or need new water heater installation, we can be reached 24/7 and often complete the job in one day.
An electrical issue is a safety hazard and requires a professional to correct. Federal Way homeowners depend on Black Hills for:
Lighting Repair: A lighting issue is often a sign of underlying electrical problems. If a bulb keeps blowing out, lights flicker, or there are buzzing sounds or burning odors, call us right away. Our technicians have the training and tools to assess the problem, find the underlying cause, and perform the appropriate repairs, whether it involves replacing fixtures or rewiring your home.
Electrical Panels: One of the most vital parts of your home electrical system, the electrical panel supplies every circuit with electricity. An outdated panel can be easily overwhelmed by high currents, while an improperly installed or poorly maintained panel can cause a great deal of trouble. Our technicians provide any service necessary to make your home safe and provide surge protection where needed.
HVAC Services in Federal Way, WA
We provide air conditioner, furnace, and heat pump installation in Federal Way homes. Whether replacing an outdated system or addressing an emergency, we're always sure to meet clients' needs. Our HVAC services include routine maintenance and:
Air Duct Cleaning: It is important to keep ductwork clean because dirt and debris can clog up filters and cause your HVAC system to work less efficiently. Particles can build up in components, causing damage, and in your indoor air. If you notice your home is dustier than usual or not reaching the right temperatures, contact us about air duct cleaning, sealing, and disinfection right away.
AC Repair: If you notice an AC leaking, making noises, or short cycling, it may be time for repairs. Always call if your home is not cooling off. In the event of a breakdown, we are open 24/7 to provide emergency repairs. Our team is trained and equipped to diagnose problems quickly and provide prompt AC repair.
We provide expert plumbing services in Federal Way, with high quality work guaranteed. Plumbing maintenance is essential for any home; we can check for common issues and perform safety inspections and are trusted for:
Plumbing Repairs: Call for professional service whenever you see a leak or there are signs of one, such as ceiling/wall stains, low water pressure, or strange noises. Slow-running drains, frequently clogged toilets, or water backing up from drains, sinks, and tubs are also signs of a hidden problem. We correct these as well as dripping faucets and running toilets to save you money.
Sump Pump Installation: A sump pump is designed to turn on when water reaches a certain level. It protects your basement and home from ground water or drainage from rainfall. If your pump isn't working anymore or one hasn't been installed, Black Hills can install properly sized, efficient systems, including pedestal and submersible pumps.
Contact Black Hills Home Services Today
Don't hesitate to call if you have an AC, air quality, electrical, or plumbing problem. At Black Hills, we provide high quality air duct cleaning, water heater installation, and electrical and plumbing repairs with honest pricing and high-quality results. Maintenance plans are available to help you save. Learn more by requesting service online or calling 888-402-3514 today!
Licensed & Bonded
Straight-Forward Pricing
Maintenance Plans
5-Star Reviews
Emergency Service Available
100% Satisfaction Guarantee
Looking for an expert's insight on your next home improvement project? Our helpful team is standing by to answer questions and be of service.