Home Generator Installation
Home Generator Installation Near Des Moines
When taking care of something as serious as a home generator installation, you want to use professionals who you can count on. We take pride in being the most trusted home service provider in the Des Moines area.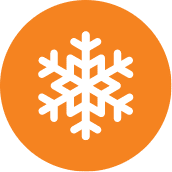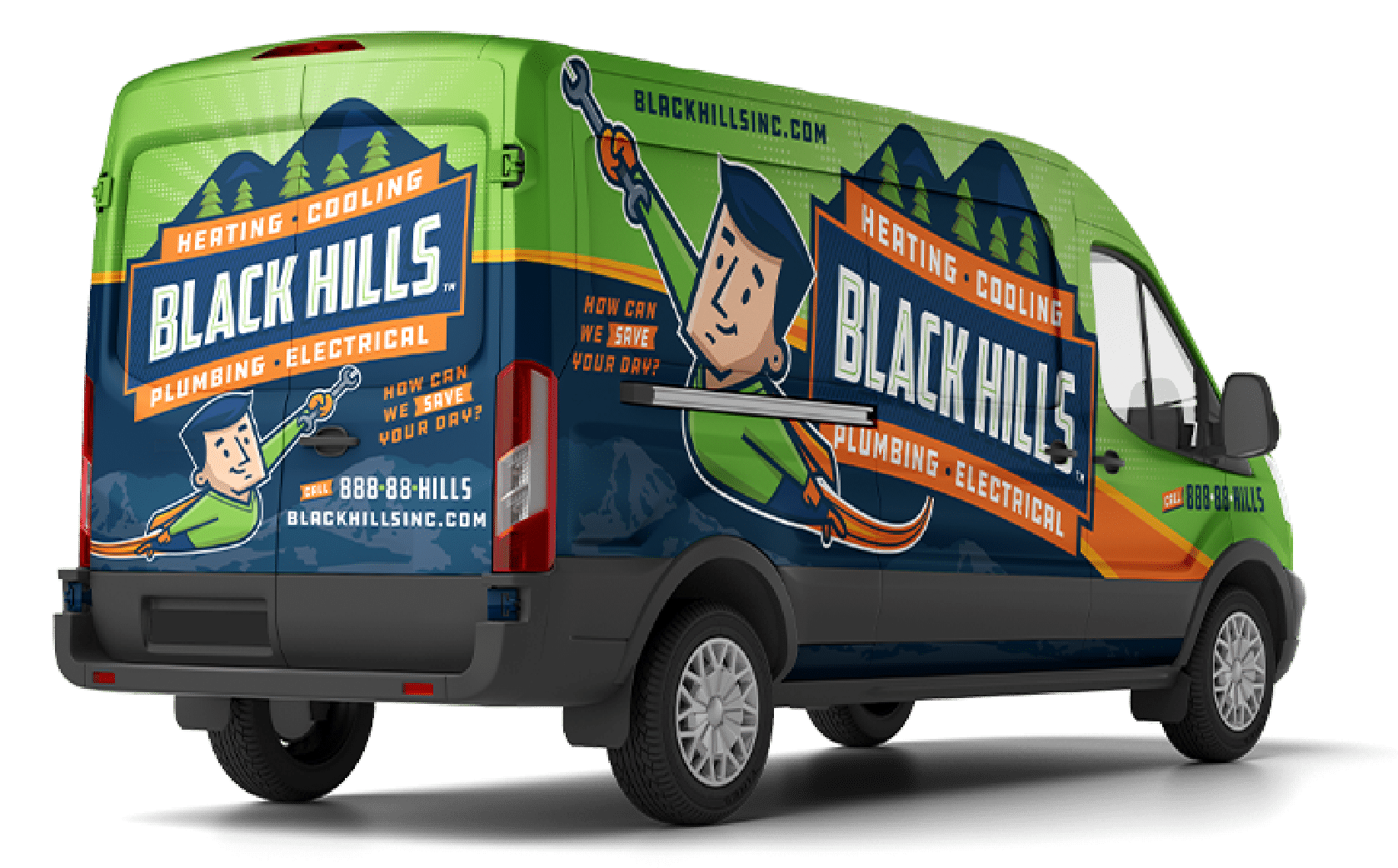 HVAC Services in Des Moines, WA
Whether you're trying to battle a sweltering summer night or a frigid winter day, your HVAC system is an essential element of your home. Keeping your heating, ventilation, and air conditioning in excellent performing shape is a great security blanket for your household. If your heating or cooling systems have been underperforming recently, Black Hills can help to fix the problem.
We offer a wide variety of AC and heating services that can address any of your HVAC needs. When your heating system has reached the end of its lifespan, we offer painless furnace replacement with the best in quality heating parts. For the AC that is not efficiently cooling your home, we offer AC repair services from expert technicians.
Contact Black Hills today if you believe that your HVAC system can be performing better. We guarantee a better performing unit for your home!
You will be amazed at the benefits of a thorough duct cleaning service. Over years of use, air ducts can begin to accumulate numerous contaminants and air pollutants. Hiring a Des Moines, WA air duct cleaner will help to ensure that you and your family are not breathing in harmful air.
Air duct cleaning can also maximize the efficiency of your HVAC system. When ducts become clogged with dust and other particles, it puts a strain on your heating and cooling unit. A regular duct cleaning will help to increase the efficiency and lifespan of your HVAC system.
Black Hills also offers the very best in plumbing services. There is no job too big or small for our licensed and certified plumbing professionals. We understand that with plumbing problems often comes stress. That's why we strive to make our plumbing repairs and maintenance services as hassle-free for you as possible. From hot water heater installations to repairs on leaky pipes, Black Hills has you covered.
Our plumbing technicians exemplify customer service. They are happy to walk you through any questions or concerns you may have. We are happy to stand by the work of our technicians because we believe wholeheartedly in their excellence. That is why we offer a 100% satisfaction guarantee on all of our home service work!
Contact Black Hills Home Services Today
If you live in Des Moines, WA and have found yourself thinking, "where can I find a great electrician near me," then you are in luck! Among the many home services that Black Hills offers, we also offer unparalleled electrical services. Let Black Hills handle the next electrical rewiring job in your home.
With over 25 years of phenomenal customer service, Black Hills is happy to serve the Des Moines area. Contact us today for any of your home service needs. Call us today at 888-402-3514.
Licensed & Bonded
Straight-Forward Pricing
Maintenance Plans
5-Star Reviews
Emergency Service Available
100% Satisfaction Guarantee
Looking for an expert's insight on your next home improvement project? Our helpful team is standing by to answer questions and be of service.