Electrical Repair Services
Electrical Repair Services in Auburn, WA
Residents in Auburn, WA, can trust Black Hills for air duct cleaning, water heater installation, and plumbing repairs. Our team also provides electrical services to keep your home running safely.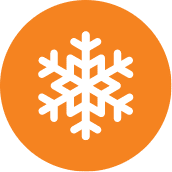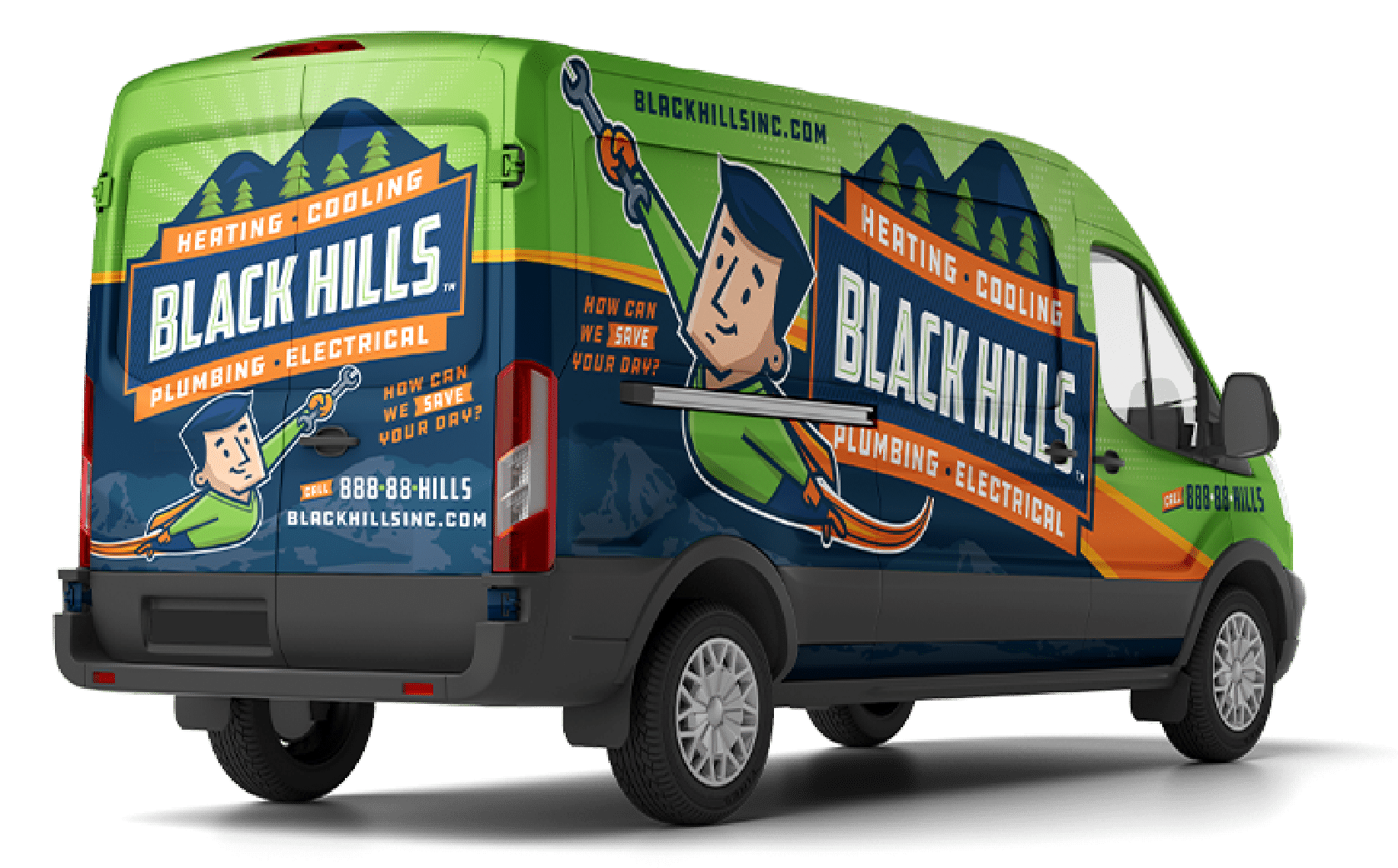 Home Services in King County
Whether you have an electrical, HVAC, or plumbing problem, you can depend on Black Hills 24/7 to promptly troubleshoot it and fix the underlying issue. Auburn homeowners count on comfort year-round, from the cold winter months to warm summers. They trust us for installation, repairs, and maintenance of a wide range of systems and appliances.
At Black Hills, our electrical professionals have the training to take on any problem, no matter how big or small. Our company is licensed and bonded and technicians background checked to ensure the highest quality service when you need:
Lighting Repair: If you have a lighting fixture or wiring problem, we're here to address it. We ensure lights/fixtures are working and address the root cause of flickering lights, dimming, switch problems, or burning odors. When multiple lights are affected, we'll troubleshoot your entire electrical system and correct any problems found.
Electrical Panels: Our technicians are ready to help if a maintenance issue arises, a panel has been improperly installed, or you need surge protection. Outdated panels can be upgraded to support the higher power demand of modern appliances. After an installation or upgrade, we'll test your electrical panel to ensure it's safe and working properly.
HVAC Services in Auburn, WA
Our HVAC installation, repair, and maintenance professionals can work with central AC systems and equipment such as furnaces, boilers, and heat pumps. We can inspect your furnace or provide heat pump installation if your home could benefit from it. Other HVAC specialties include:
Air Duct Cleaning: Maintaining your air ducts is one of the most effective ways to keep your HVAC equipment running. Dirty ducts can contaminate indoor air and reduce system efficiency. We clean out your ductwork and seal it to minimize dirt entry and air leakage. Duct service can even extend the life of your HVAC system.
AC Repair: Air conditioners can and do break down and it's usually at the worst of times. If your AC malfunctions, we diagnose and correct the problem whether it's a bad compressor, coil, fan, or other component. In most cases, repairs can be completed in one day, but if you need air conditioner replacement, our team will find the right solution for your home.
We totally understand the value of quality plumbing services for Auburn residents. Your plumbing fixtures are the most frequently used parts of your home. Providing professional work done right every time, we help customers with:
Plumbing Repairs: You can count on us for drain cleaning, upgrading a fixture, or fixing a kitchen or bathroom faucet or sink. Toilet repair and installation, garbage disposal repair, and tankless water heater service are within our capabilities. Call if you have a leak, slow drain, water pooling or backing up, or surges in water usage or utility bills.
Sump Pump Installation: Water often encroaches on your home from outside, and where you don't want it. A sump pump automatically turns on to direct it into your drainage system. We'll help decide if a pedestal or submerged pump is best for your home and install it properly so you can expect years of trouble-free service.
Contact Black Hills Home Services Today
Our Auburn electricians, HVAC technicians, and plumbers can take on any problem, provide upgrades, or even assist in remodeling with upfront pricing and honest service. Homeowners trust Black Hills to service electrical panels, perform air duct cleaning and AC/heat pump repair, and for water heater installation services, just to name a few. Reach out online to schedule service or call 888-402-3514.
Licensed & Bonded
Straight-Forward Pricing
Maintenance Plans
5-Star Reviews
Emergency Service Available
100% Satisfaction Guarantee
Looking for an expert's insight on your next home improvement project? Our helpful team is standing by to answer questions and be of service.