AC & Heating Services in Tumwater, WA
Whatever the climate, whatever the season, your home should be comfortable year-round. Let Black Hills provide your home with services from furnace repairs, to furnace installation and HVAC maintenance.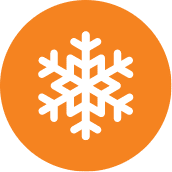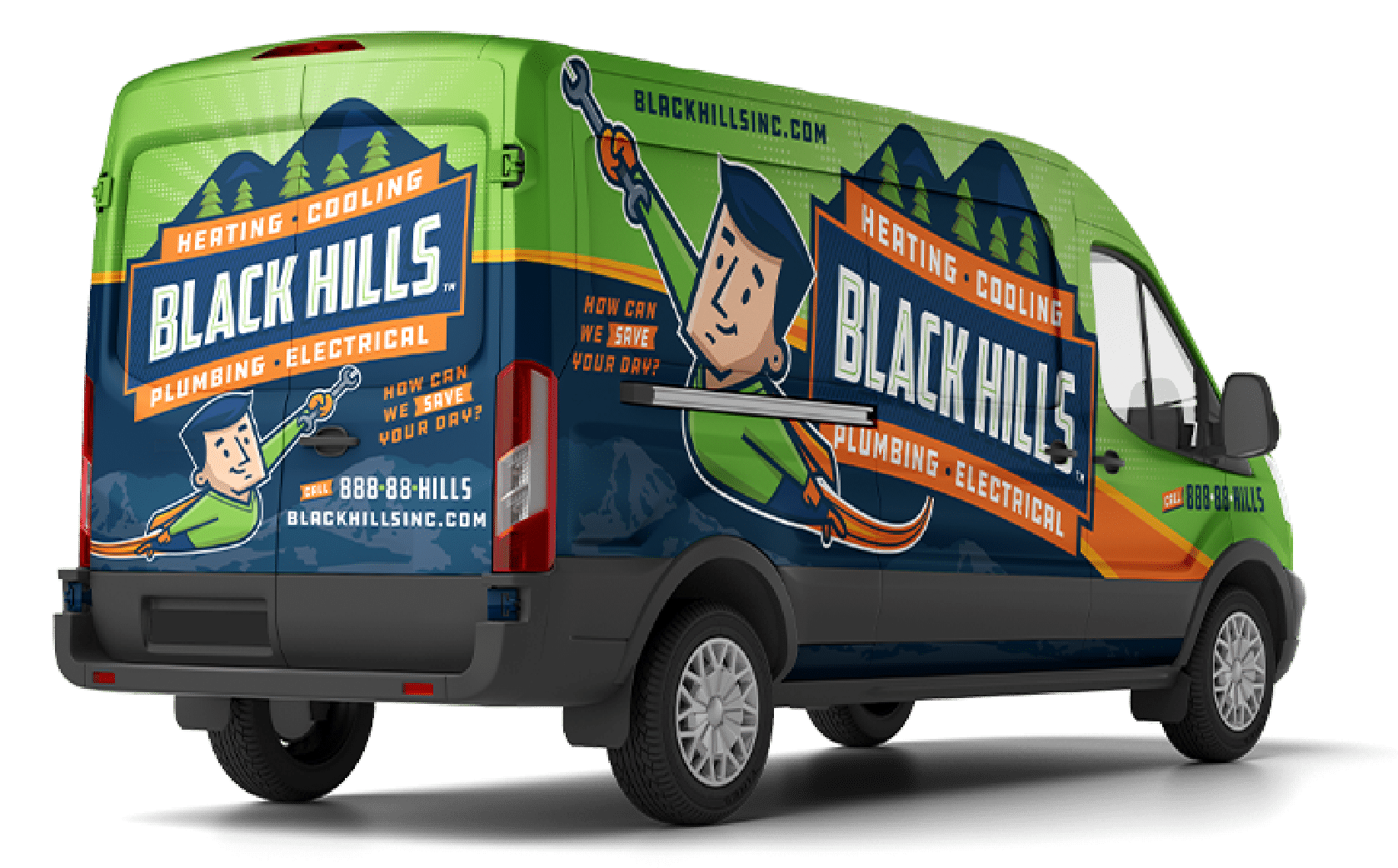 Black Hills Is Your Tumwater Air Duct Cleaning Company
Now more than ever, homeowners are realizing the importance of maintaining quality air control in their home. Your HVAC system recirculates your home's air throughout the day, which can lead to stale or unclean air. Untended air ducts will begin to accumulate contaminants such as dust and pollen, which will pollute the air you breathe.
You can look far and wide, but you won't find a better air duct cleaning solution than Black Hills!
We carry innovative IAQ products such as ionizer air purifiers, micro air purifiers, and UV light air purifiers. At Black Hills, we understand the importance of providing your family with the healthiest air possible. Our mission is to (literally) bring a breath of fresh air into your home!
One of the most common ways for air quality in your home to become polluted is through leaky air ducts. Black Hills can provide your home with thorough duct testing to determine if there are any leaks that may be causing air contamination. Our aeroseal services can then seal off any leaks to guarantee that no outdoor air is penetrating your air ducts and getting into your home.
Kitchen Plumbing Services
The team of plumbing professionals at Black Hills know the aggravations of plumbing issues better than anyone. No matter what kind of plumbing problems you're having, we can help!
Fixture Services
Leaking faucets and constantly clogged drains are not only annoying, they can lead to long-term plumbing issues. We offer maintenance services for all of your plumbing needs, so that those little problems don't become big ones. All of our maintenance services are backed by our 100% money back guarantee. Either you're completely satisfied with our work, or you will receive a full refund.
Whether you're looking to improve your plumbing performance or remodel your bathroom, Black Hills has you covered. We specialize in installing bathroom products from leading manufactures that are top-of-the-line. Add plumbing products that improve your water usage, up your energy efficiency, and save you money in the long run!
Don't take the risk of using a second-rate electrician that could put your home in danger. The professionals at Black Hills guarantee your electrical service will be the safest and most pleasant possible!
Home Electrical Repair Services
Black Hills offers the highest quality electrical repair services in the Tumwater area. We can fix any electrical problem under the sun! Our team of electricians are also trained to handle the most complex electrical systems.
Electrical Panel Upgrades
If your home is still using an out-of-date electrical panel, you might be amazed at how much room for improvement there is. We can update your home with an electric panel that will evenly distribute power and put an end to those dangerous power surges!
Contact Black Hills Home Services Today
Black Hills is proud to be serving Tumwater, as well as the surrounding Tacoma, Lakewood, and Kent areas. Contact us today at (888) 834-7479 .
Licensed & Bonded
Straight-Forward Pricing
Maintenance Plans
5-Star Reviews
Emergency Service Available
100% Satisfaction Guarantee
Looking for an expert's insight on your next home improvement project? Our helpful team is standing by to answer questions and be of service.