AC Repair Services in Tacoma
Whether you need AC repair, air duct cleaning, plumbing services, or electrical repair, you can trust Black Hills to help. We are licensed and bonded and available 24/7 in Tacoma to address homeowners' needs.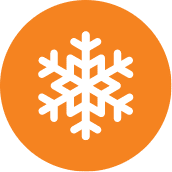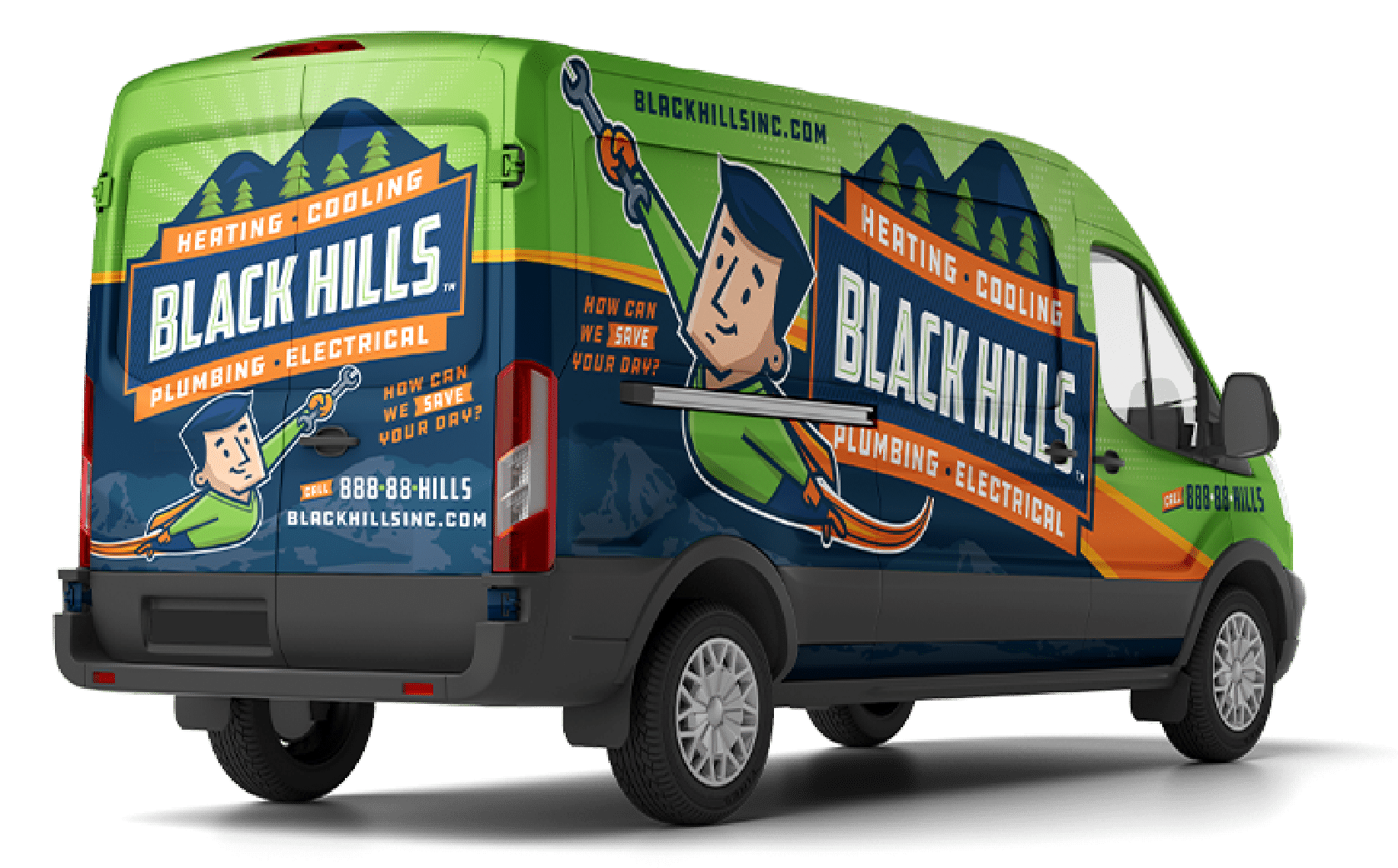 Heating & Cooling Repair in Tacoma, WA
In Tacoma, temperatures vary throughout the year and you never know when HVAC repair will be necessary. Black Hills is here to ensure your indoor temperature is just right, whether you need AC or 
furnace repair
. Our HVAC service technicians are trained to perform AC installation and repair and these important services for our clients:
Air Duct Cleaning: Air ducts are important for the proper operation of your HVAC system. Unfortunately, air ducts can easily get dirty as dust gets entrained, while leaks can allow dirt, pollen, debris, and even vermin to get inside and air to escape, reducing efficiency. Cleaning your ductwork helps protect AC components from damage, improves efficiency, and reduces the risk of unhealthy indoor air quality issues.
Heat Pumps: A heat pump provides an efficient system for getting both heating and cooling. You can rely on them in the summer and winter. Running quietly and able to regulate humidity as well, a heat pump is very versatile and reliable, but common issues can develop, as heat pumps operate on the same principles as air conditioners. When you need an HVAC technician to fix your heat pump, we'll be there.
Water Heater Repair: No water heater job is too big or small for us to take on. Having no hot water isn't a situation any homeowner wants to be in, but we're here to help on a moment's notice. We can even offer a more energy-efficient solution by installing a tankless water heater. It provides a continuous supply of hot water while avoiding the need to maintain the temperature of a 50-gallon tank of water.

Whether you need a panel repaired or updated, a generator installed, or electrical wiring installed or fixed, you can depend on Black Hills. Our electrical repair specialists can rewire your entire home if necessary. Lighting repair, outlet/GFCI installation, and smoke detector/carbon monoxide alarm installation are other services we provide. When Tacoma customers need breakers, fans, and other electrical components repaired, our team is ready to help and provides straight-forward pricing for every job we do.
Our technicians are familiar with installing and repairing every type of kitchen or bathroom plumbing fixture. Toilet installation is no problem for us. There are various considerations with toilet repair, as toilets have several moving parts, but we'll get your bathroom up and running again in no time. Drain cleaning, garbage disposal, sink, faucet, repiping, and any other type of plumbing repair is available to customers in the Tacoma area. We'll even help you upgrade fixtures or remodel your bathroom.
Contact Black Hills Home Services Today
We are Tacoma's go-to HVAC installation, AC repair, plumbing services, and electrical repair company. Our technicians are available 24/7 to deal with any emergency. Maintenance plans are available to ensure you get the service needed to keep your equipment running efficiently and for longer. Whether it is furnace repair or air duct cleaning, all our services are intended to ensure your home is problem-free every day of the year.
Licensed & Bonded
Straight-Forward Pricing
Maintenance Plans
5-Star Reviews
Emergency Service Available
100% Satisfaction Guarantee
Looking for an expert's insight on your next home improvement project? Our helpful team is standing by to answer questions and be of service.