Heater Repair & Maintenance
Electrical Panel Upgrades in Sumner, WA
Whether you need an electrical panel or wiring upgrade, AC repair or installation, or furnace or other heating services, Black Hills is here to help. Our technicians are licensed, bonded, and insured to fix any type or brand of equipment—and are available 24/7.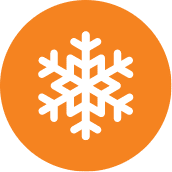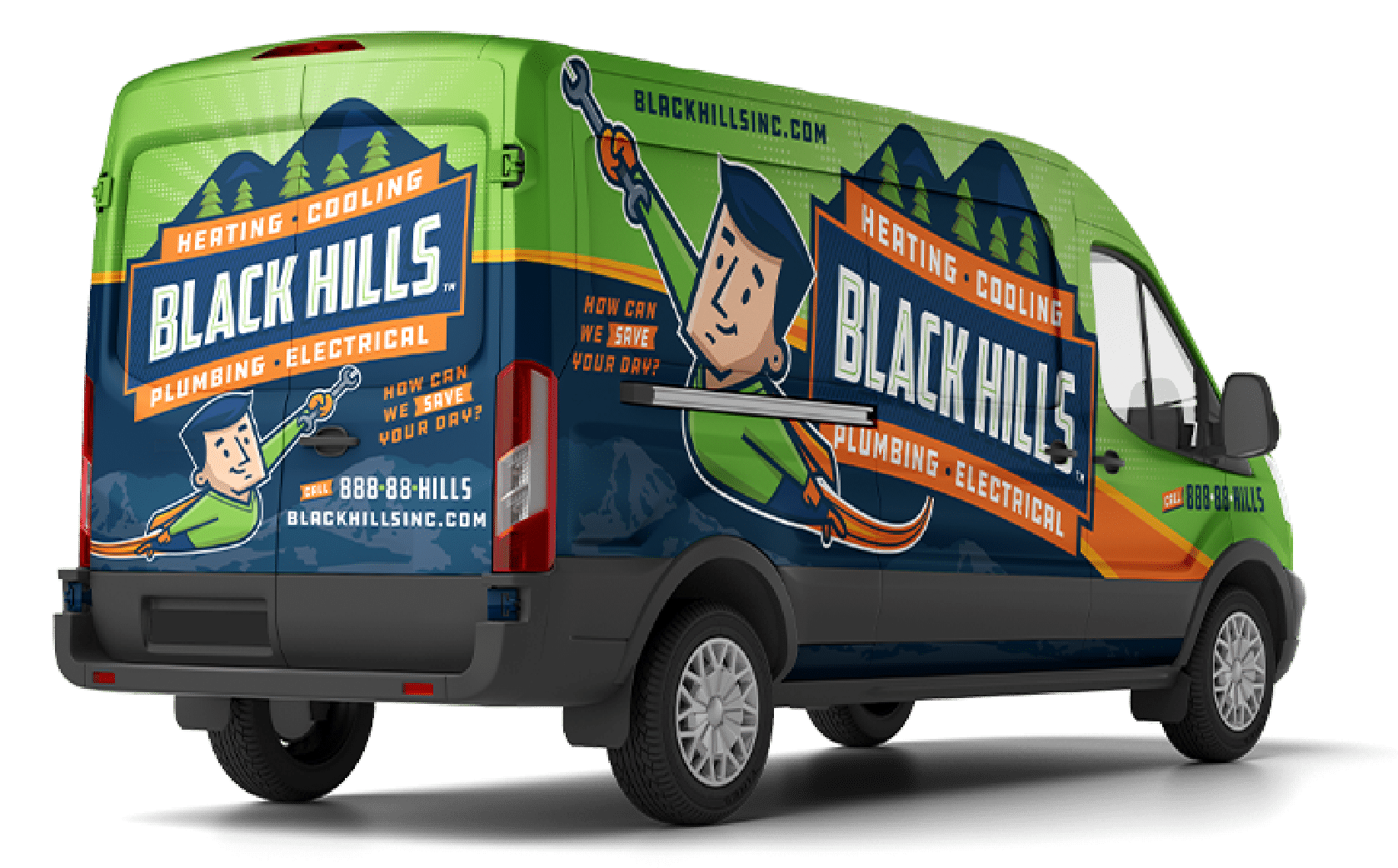 At Black Hills, our technicians are trained to provide AC and heating services, including repairs, installation, and routine maintenance. We know how crucial your HVAC system is to your comfort, health, and peace of mind, so you can trust our trained professionals to provide high-quality AC services such as:
AC Repair: If your AC breaks down, day or night, we can send a technician out to diagnose and fix the problem. Don't hesitate to call if the system short cycles or your home isn't getting cool. Other signs of trouble include the sudden onset of strange noises and leaks. Once the technician assesses the problem, they'll discuss repair options and what needs to be done. You'll then receive an upfront price for the repair.
AC Installation: Installing an AC requires professional experience. An air conditioning system must be properly sized to work correctly. Fitting crucial components and making connections is important so the system runs reliably and safely. Our technicians handle all the heavy work to ensure you have improved comfort, air quality, and moisture/humidity control. You can have improved year-round comfort, so it's possible to sleep better and enjoy your time at home.
AC Replacement: Our technicians will readily advise you when it's time to replace your old air conditioner. Oftentimes, older ACs require frequent repair visits, which add up in cost, and are less efficient. There eventually comes a day when it's more cost-effective to install a modern, high-efficiency AC system. Black Hills can discuss all your options and find the best air conditioning system for your home. The process is completely hassle free. And we also offer convenient financing options and maintenance plans.
Sumner, WA Heating Services
Your heating system requires proper care to ensure you're warm and cozy and the system operates reliably and safely. Our technicians are experienced with all types of furnaces and can recommend, install, and repair heat pumps. Black Hills is here to address any heating system need, including these services:
Furnace Tune Up: Furnaces undergo lots of wear and tear. A full tune up includes a test of the exhaust system, inspection of the burner and ignition system, and interior and exterior cleaning. We can adjust gas pressure if necessary, change the air filter, perform voltage/current checks, and test for carbon monoxide as well as adjust fan belt tension and lubricate moving parts, such as motor bearings. A tune up should be done every year, no matter how new the unit is or how well it seems to be running.
Furnace Inspection: A thorough inspection should include a visual assessment of all the working parts of your furnace, connections, and duct components that serve it. Have your gas furnace checked at least once a year. However, it's a good idea to schedule spring and fall inspections. The fan, pilot light, heat exchanger, air filter, and other common failure points should be evaluated so any potential issues are spotted early, before there are more serious problems.
Heat Pump Installation: A heat pump can heat and cool your Sumner home more efficiently. It also regulates humidity levels and operates quietly. If you have high heating bills, installing a heat pump can save you in the long run, as it uses latent heat naturally found underground. Black Hills technicians can decide on the best pump type and configuration for your home and install it quickly, often in a day, and diagnose and fix any issues that can occur with time.

Contact Black Hills Home Services Today
We handle all types of AC services including repair, installation, and replacement as well as heating services for Sumner, WA, customers. Licensed, bonded, and insured, our technicians are capable of addressing a wide range of problems and fixing them quickly and effectively. Our skilled technicians can address your plumbing or electrical panel needs as well. Whether you require installation or repair service, or an inspection, reach out online or at 888-402-3514 to schedule a visit.
Licensed & Bonded
Straight-Forward Pricing
Maintenance Plans
5-Star Reviews
Emergency Service Available
100% Satisfaction Guarantee
Looking for an expert's insight on your next home improvement project? Our helpful team is standing by to answer questions and be of service.