Heating and Cooling Services
Trust Black Hills with Your Shelton, WA, Heating and Cooling Services
If you're in Shelton, WA, and are in need of heating and cooling system repair, installation, or maintenance, contact Black Hills. We're also trusted for air duct cleaning and indoor air quality services in your area.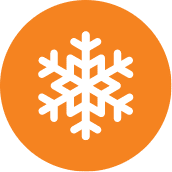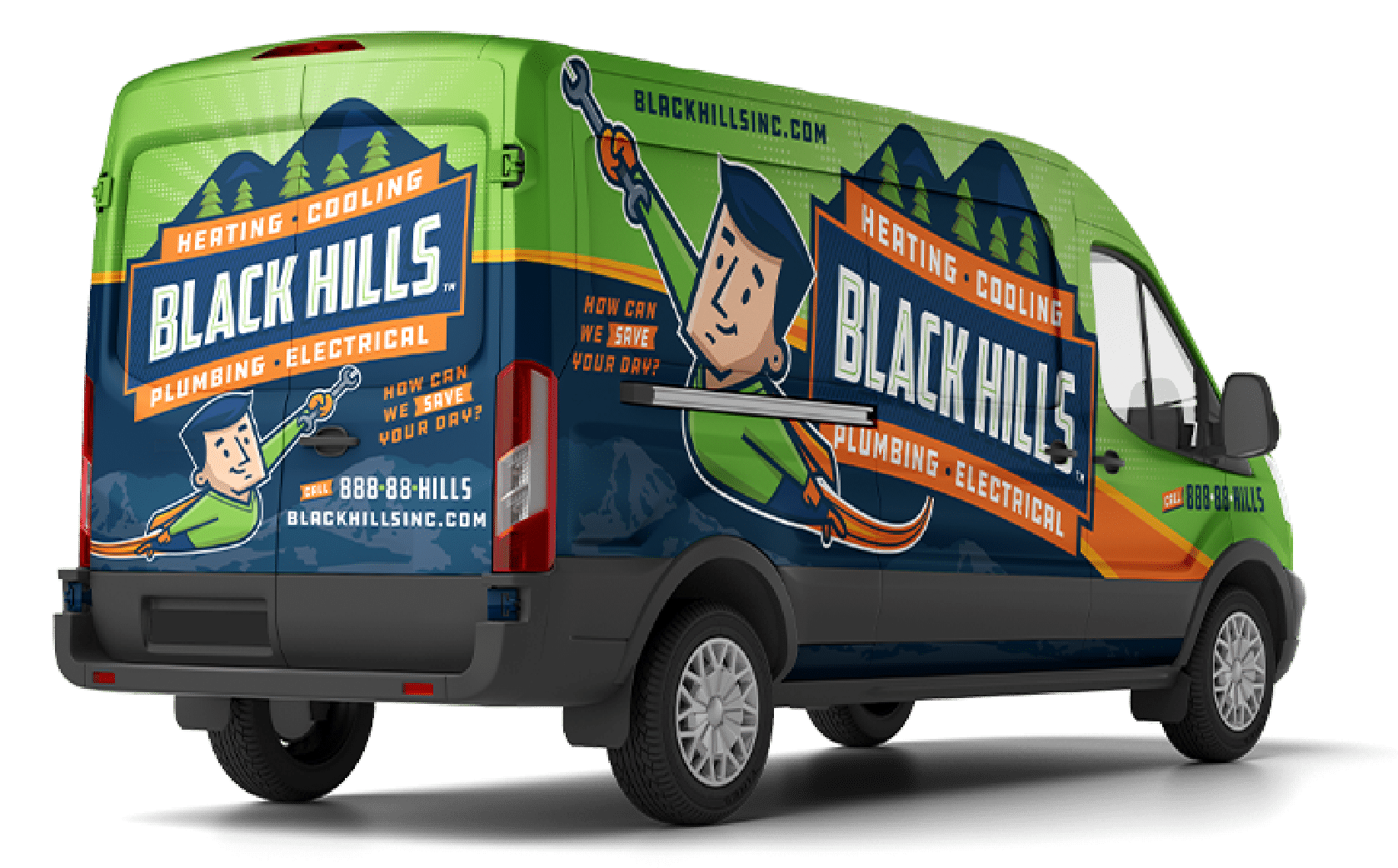 You rely on your heating and cooling system year-round. A breakdown at any time is never pleasant, but Black Hills is available 24/7 in case an emergency occurs, so you won't be without AC or heat for long. No matter what type of problem happens, we can fix it. Customers throughout Shelton trust us for:
Furnace Replacement: Old furnaces can become noisy, unsafe, and costly to run. If you've needed multiple repairs in a short span of time, the cost of future repairs may be weighed against installing a new appliance. In fact, a new heater can save up to 50% on your energy bills!1 It's also less likely you'll need additional heating repairs in the near future. That means sustained comfort and improved safety without the risk of fire or carbon monoxide poisoning.
AC Repair: No matter what type of AC repair you may need, our technicians have the training and equipment to fix it. Air conditioner breakdowns seem to occur at the most inconvenient times. But we're open 24/7. If your unit suddenly stops blowing cold air, is leaking, making strange noises, or stops running altogether, you can reach us any time and we'll send out a technician to diagnose and fix the problem, whether it requires a minor adjustment, a refrigerant recharge, or replacing a part or component.

Indoor air pollutants can have a range of negative effects, from increasing allergy and asthma symptoms to causing respiratory and other diseases. Polluted indoor air can disrupt sleep and cause issues with immune system health. But there are many ways we can help improve the quality of the air in your home and protect your family. These include:
Air Filters and Purifiers: Pollutants are often more concentrated indoors than outside. An effective way to reduce them is with air purifiers. More advanced filtration systems, such as HEPA filters, do an even better job, but some effective solutions we offer include Micro Air Purifiers, which attract particles as small as 1.001 microns using a bi-polar electromagnetic charge. Ultraviolet light purifiers provide disinfection that can get rid of viruses, bacteria, and other pathogens, while our ionic air purifiers take care of these as well as mold, allergens, smoke, and static electricity. They also produce no byproducts and use a minimum amount of energy.
Air Duct Cleaning: Many indoor air quality issues originate from ductwork. Dust, dander, dirt, and chemicals from your home can end up in ducts and recirculate. These not only cause health problems. They also reduce HVAC system performance and efficiency. The AC might need to work harder to maintain comfortable temperatures (increasing the energy bill) and excess strain may accelerate wear and tear, leading to premature repairs and replacement. A professional ductwork cleaning, in which we vacuum your ducts, clean tight areas with a compressed air brush, and disinfect surfaces, can avoid all these issues and save you money.

Contact Black Hills Home Services Today
We're the leading heating and cooling, indoor air quality, and furnace replacement contractor in the Shelton area. All our technicians are licensed, bonded, and insured. And whether you have an AC, plumbing, or electrical problem, we're available 24/7 to help. Maintenance plans are also available to help you save. To learn more or request service, call 888-402-3514 today.

Source:
1. https://www.blackhillsinc.com/ac-heating-services/heater-replacement-installation/
Licensed & Bonded
Straight-Forward Pricing
Maintenance Plans
5-Star Reviews
Emergency Service Available
100% Satisfaction Guarantee
Looking for an expert's insight on your next home improvement project? Our helpful team is standing by to answer questions and be of service.