Heater Repair & Maintenance
24 Hour Water Heater Service Near SeaTac, WA
There is no reason that you should have to wait to receive emergency water heater services. We pride ourselves in offering 24/7 emergency services to SeaTac. No matter the issue, no matter the time.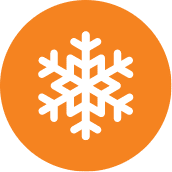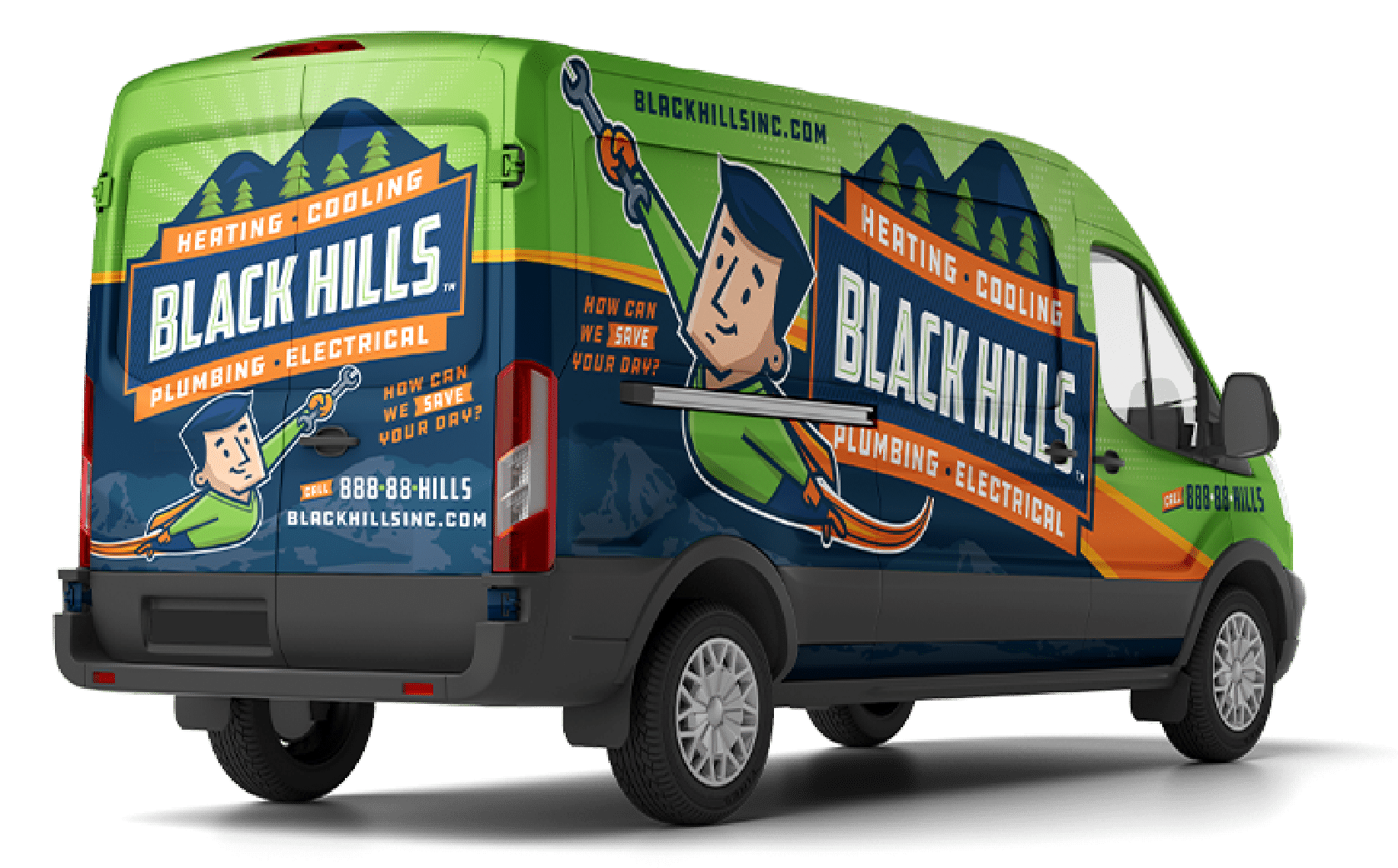 It can be tempting to put off spending money on HVAC repair. The truth of the matter is that the longer you wait to repair a damaged HVAC unit, the more money you will lose in the long run. Damaged HVACs have to work overtime to heat or cool a home, which costs you more money in monthly energy bills. This can also lead to long-term damage that will decrease the HVAC's lifespans and require an early replacement.
Black Hills offers top notch customer service and excellent craftsmanship. Our technicians are highly-trained, knowledgeable, and capable of handling any of your heating and cooling needs.
Leaving your air ducts unattended can lead to excessive buildup of dust, pollen, dirt, and mold. This could lead to harmful airborne pollutants within the air of your home. It is incredibly important for the safety of any home that the air ducts are regularly inspected and cleaned as necessary. Black Hills offers maintenance plans for residents of the SeaTac area that can be a great way to guarantee the cleanliness of your ducts.
We offer an intensive and comprehensive duct cleaning service that guarantees to leave your ducts in pristine condition. Our team of professional duct cleaners use the highest caliber equipment and the most innovative techniques to make your ducts spotless. At Black Hills, we take out role as your home service provider extremely seriously, and nothing is more important to us then ensuring a safe environment for you and your family.
When you are in need of crucial electrical repairs in your home, you want to contract with someone you trust. Black Hills is the most trusted residential electrician near SeaTac, WA. All of our technicians are licensed, certified, and bonded in order to eliminate any risk to the customer. Our team knows the dangers that come with shotty electrical service, and that's why we treat every job, no matter how small, with the utmost professionalism.
If your home is in need of an electrical panel upgrade, contact Black Hill for a hassle-free quote. We guarantee that all of our pricing is completely flat-rate and free of hidden fees. We understand the frustration that comes with home services that always increase when it's time for the bill. At Black Hills, what you see is what you get. One price, no exceptions.
Contact Black Hills Home Services Today
Black Hills Home Service Inc. is proud to offer our services in the SeaTac, WA area. Putting the customer first is the motto by which we operate. We want to make your home service experience with Black Hills as seamless as possible. From technicians that arrive on time, the best in quality part, and a 100% customer satisfaction guarantee, Black Hills has your back.
Licensed & Bonded
Straight-Forward Pricing
Maintenance Plans
5-Star Reviews
Emergency Service Available
100% Satisfaction Guarantee
Looking for an expert's insight on your next home improvement project? Our helpful team is standing by to answer questions and be of service.