Plumbing Installation & Replacement Services
Plumbing Installation & Replacement Services in Puyallup, WA
Whether you need AC repair, an emergency plumber, or electrical work, you can count on Black Hills Home Services. We are available 24/7 to keep your home safe and comfortable.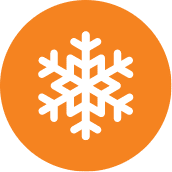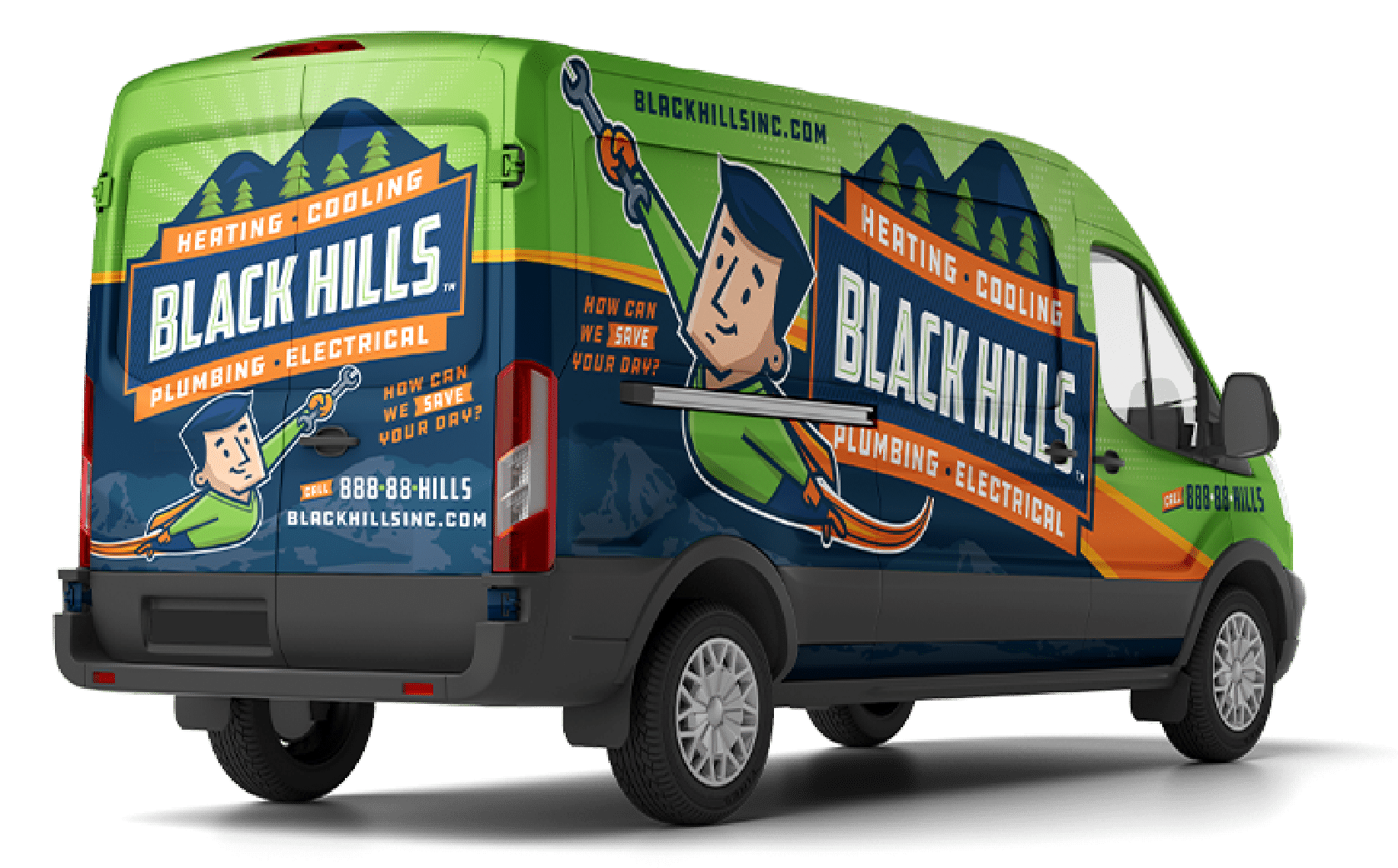 Pierce County's Premier Home Services Company
Your home serves many purposes and a single plumbing issue, AC problem, or electrical fault can throw your entire day into turmoil. Residents in Puyallup, WA, can depend on Black Hills for plumbing services or to provide HVAC or electrical or appliance repair when they need it the most. You never want to take on a wiring repair yourself. Our licensed experts have the training and tools to ensure the work is done right with lasting results.
HVAC Services in Puyallup, WA
Air conditioners, furnaces, boilers, heat pumps, ducts, and other HVAC components work hard to keep your home comfortable, but all kinds of things can go wrong. We're there promptly whether you need equipment installation, repair, maintenance, or replacement and can help you with:
AC Repair: Call if your air conditioner isn't cooling your home or if it's making unusual noises, leaking, or cycling on and off more frequently. Uneven heating or cooling from room-to-room is a sign you may need AC repair as well. Whatever the problem is, we offer prompt diagnoses, upfront pricing, and professional recommendations.
Furnace Repair: You might not think of your furnace much until there's a heating issue. We'll troubleshoot why you're getting cold air, the furnace is dirty, or utility bills are going up. Our technicians can fix any problem, often on the same day, and are always ready in case of an emergency. You never have to be without heat.
Our plumbers are courteous and professional. When service is needed, we'll discuss the options in detail and provide repairs no matter the nature or size of the problem. From drain cleaning to kitchen or bathroom remodeling, we can handle anything.
Emergency Plumber: When your bathroom plumbing suddenly starts acting up, you can't wait. Call Black Hills and we'll address clogged toilets, slow drains, sink/faucet issues, or plumbing backups. If your water heater or sump pump leaks or fails, our technicians arrive quickly to properly resolve your problem.
Plumbing Repair: A leak, whether visible or suspected by subtle signs, cannot be ignored. Low water pressure, overflowing toilet, or surges in water usage or utility bills can mean there's a serious plumbing problem. We employ the latest technology to identify the issue and provide the most effective solution.
Our technicians are trained, licensed, and equipped to safely manage any home electrical need in Puyallup. Even the most minor electrical issue can increase the risk of shock or a fire, and at the very least is inconvenient. We'll quickly troubleshooting your electrical system and offering the best solutions, including for:
Appliance Repair: Refrigerators, dishwashers, ovens, stoves, air conditioners, washers and dryers, and other home appliances run on electricity. If the source of a problem is an electrical connection or failure of an electrical component in the unit, our electrical equipment repair professionals can get it running again.
Electrical Wiring Repair: Many electrical symptoms are due to faulty or outdated wiring. We can significantly improve the safety and efficiency of your electrical system by fixing wiring problems or rewiring your home. Effective, code-compliant solutions are provided every time, even if it's just a simple electrical outlet repair.

Contact Black Hills Home Services Today
Licensed and bonded, we are here to help Puyallup, WA, homeowners with AC/furnace repair, residential electric repair, or bathroom or kitchen plumbing repair. When you have an emergency, you can call us 24/7. Maintenance plans and home upgrades are available as well. Call 888-402-3514 or request service online.
Licensed & Bonded
Straight-Forward Pricing
Maintenance Plans
5-Star Reviews
Emergency Service Available
100% Satisfaction Guarantee
Looking for an expert's insight on your next home improvement project? Our helpful team is standing by to answer questions and be of service.