AC & Plumbing Services in Olympia
Customers depend on Black Hills for everything from air conditioning repair to professional plumbing services. We are committed to helping make Olympia homes more comfortable, functional, and safe.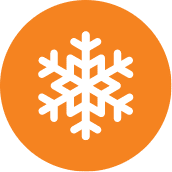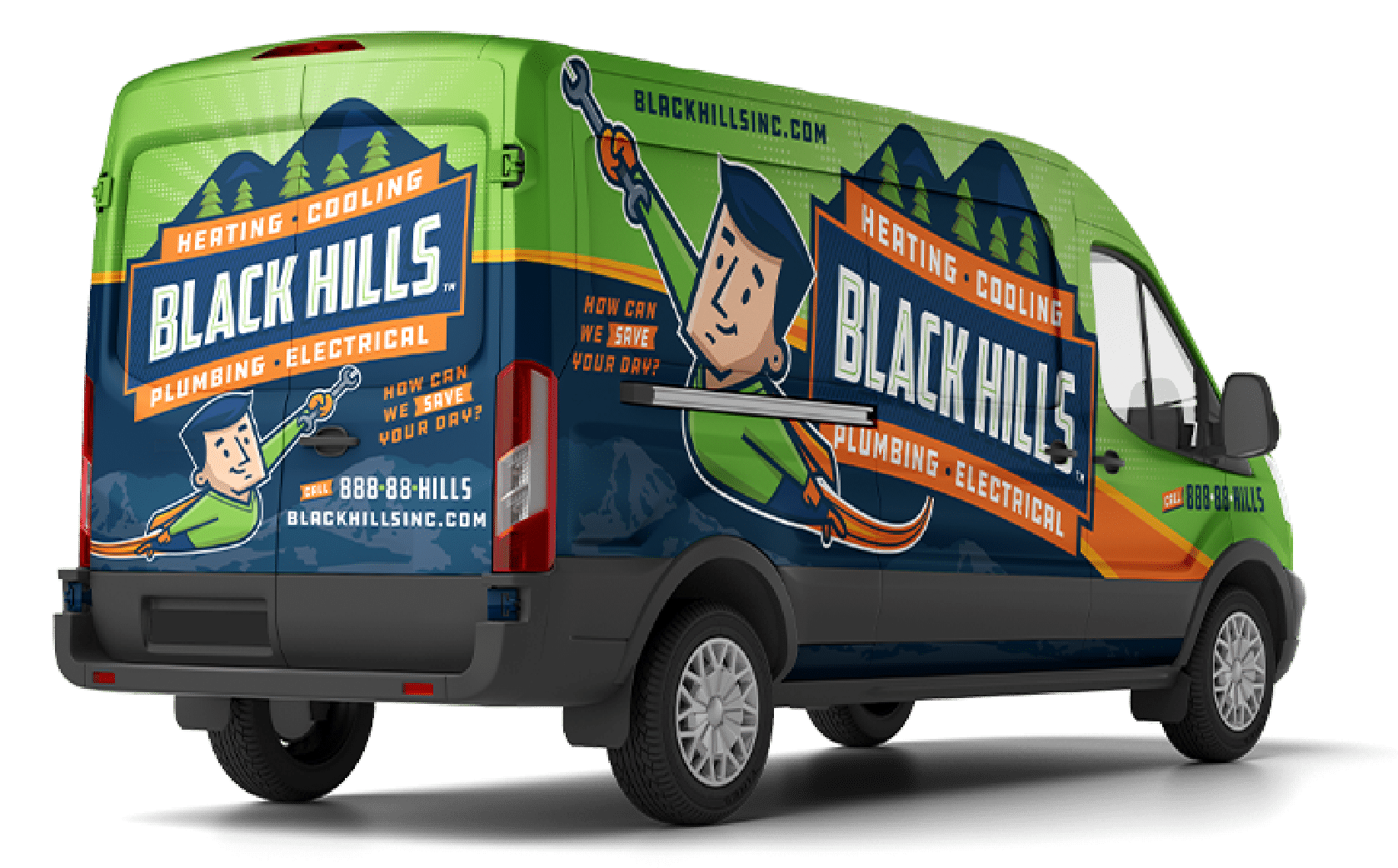 Air Conditioning Repair in Olympia, WA
For every heating and air conditioning system, each season brings its challenges. Our home repair technicians are available to address any AC problem. Mechanical issues can crop up at any time, but we're able to fix any problem, no matter how big or small. Customers in Olympia trust us for:
AC Installation & Replacement: We install and replace central air conditioning systems, furnaces, boilers, and heat pumps as well as ductless heating and cooling systems. Prior to AC installation, our technicians evaluate your home to ensure the unit is properly sized, maximizing efficiency and comfort. Older, less reliable air conditioners can be replaced with more modern, efficient solutions.
AC Maintenance: Black Hills technicians are trained in every type of AC repair. We can reach your home quickly and fix any type of problem but are also here for routine maintenance. Servicing your AC regularly can avoid repairs, not to mention the risk of breakdowns. Your system may even last longer and you can certainly save on energy bills by correcting inefficiencies early.
Air Duct Cleaning: Clean air ducts protect your HVAC system from dust and dirt and reduce strain on vital components. In addition to improving efficiency, our duct cleaning services help improve indoor air quality. Fast diagnoses and effective solutions, such as duct sealing, boost the reliability of your ductwork and HVAC system overall.
When you need electrical repair, our licensed electrician will be at your home quickly to correct any nuisances or hazardous issues. We provide lighting repair, lighting fixture installation, and breaker, electrical panel, and outlet/GFCI service. House rewiring updates your home, so all modern appliances and electronics are supported, your electrical system is safe, and your home is up to code. Plus, an electrical upgrade can increase the value of your home.
If your faucet is dripping or a pipe has burst, our emergency plumber takes care of the problem. Plumbing repair requires the service of a professional and our team has many years of experience. Our Olympia plumbing services include repiping, drain cleaning, and water heater services. We also specialize in installing and repairing any fixture, whether you need bathtub repair, sink or faucet replacement, toilet installation, or have any other bathroom plumbing issue. In addition, our team installs/repairs garbage disposals, sump pumps, and tankless water heaters.
Contact Black Hills Home Services Today
From air conditioner or furnace installation to plumbing repair, to any issue requiring a residential electrician, we are here to help Olympia homeowners in any way we can. Our licensed, bonded technicians can fix AC problems, leaks, and electrical problems quickly. Every job is completed quickly and done right the first time.
Schedule plumbing, electrical, or air conditioning repair by calling (888) 834-7479 or contact us online today!
Licensed & Bonded
Straight-Forward Pricing
Maintenance Plans
5-Star Reviews
Emergency Service Available
100% Satisfaction Guarantee
Looking for an expert's insight on your next home improvement project? Our helpful team is standing by to answer questions and be of service.