Black Hills is trusted by Lakewood residents for air conditioning services year-round. We're also a leading plumbing and electrical services contractor that works with homeowners across the entire area.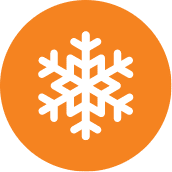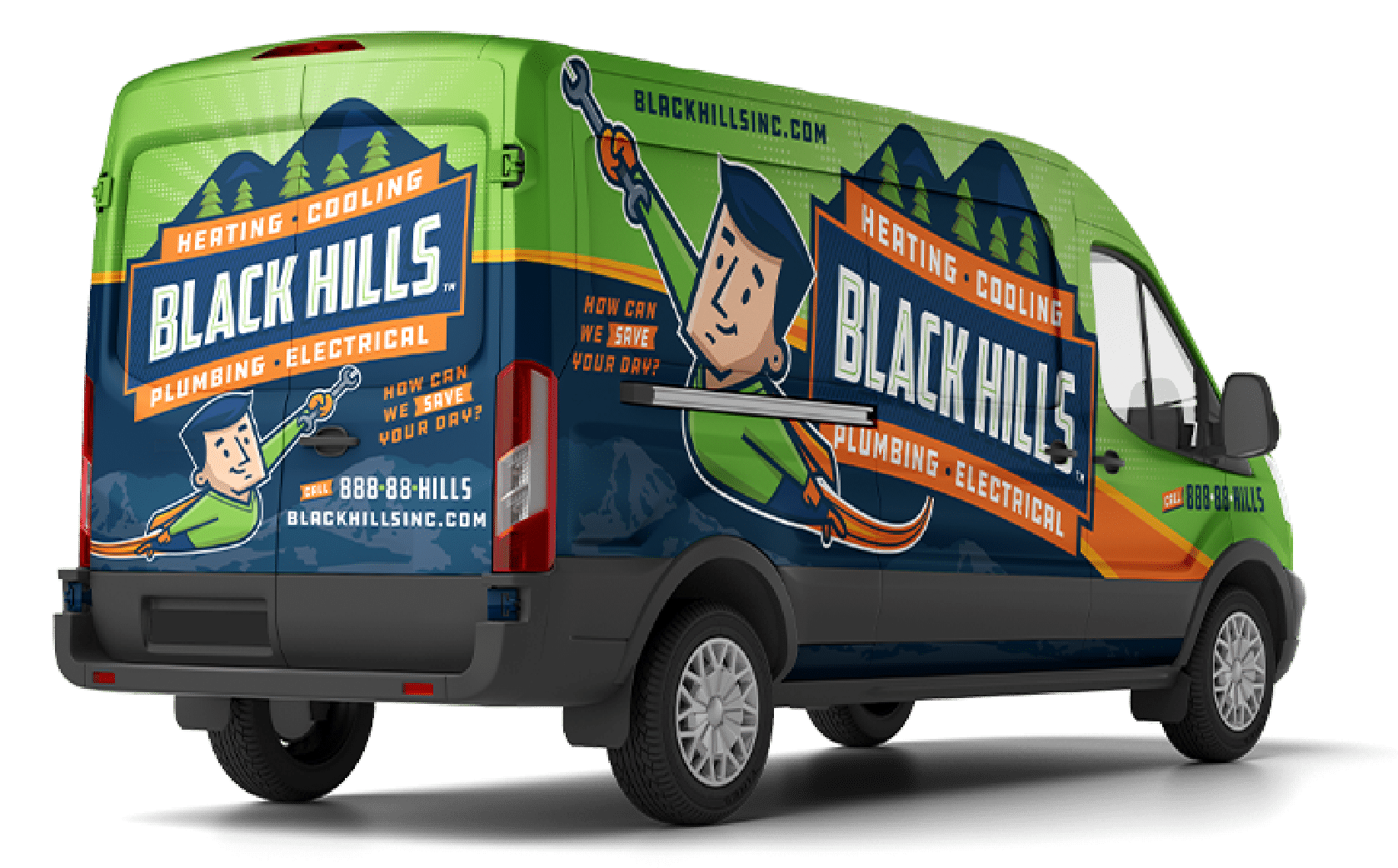 Committed to Comfort and Safety in Pierce County
An AC breakdown on a cold winter's night or during a summer heat wave is something no one wants to deal with. A bathroom plumbing malfunction can turn your day upside down. And electrical problems can put your family in danger, but our house rewiring services will restore safety. Fortunately, Black Hills is available 24/7 to address any of these; we are licensed and bonded and hire background checked, trained technicians able to troubleshoot and fix any problem.
AC Services in Lakewood, WA
HVAC systems keep homes at a comfortable temperature, indoor air clean, and regulate humidity. But they're prone to many issues. If left unchecked, these can lead to expensive repairs and impact your well-being. Lakewood customers can trust Black Hills for:
Heat Pump Installation: If your home doesn't have a heat pump, we'll help you realize the energy efficiency benefits one can offer, for both heating and cooling. We'll evaluate your home to determine the best type of system and provide recommendations. Heat pumps also maintain healthy humidity levels and operate quietly.
Central AC Repair: Central AC systems have many working parts and all must function perfectly to ensure indoor comfort and efficiency. Leaks, noise, short cycling, and uncomfortable temperatures are just a few signs of trouble. You can call us 24/7 and we'll diagnose any issue, discuss your options, and quote upfront pricing.
Lakewood residents count on us for high-quality plumbing work. Whether you need a drain cleaned out or are considering a bathroom remodel, we can help. We can assist with kitchen plumbing issues and also provide sump pump, repiping, and the following services:
Tankless Water Heater Repair: We can provide tankless water heater installation to update your system and improve efficiency. But even a tankless water heater can develop issues. When you notice not enough hot water or something else doesn't seem right, our knowledgeable technicians will check it out; they can fix any problem.
Bathroom Plumbing: Running toilets, backed up drains, weak showerheads, and other plumbing issues can make using your bathroom inconvenient. Whether a faucet needs to be repaired or replaced or you require a newer, more efficient toilet, Black Hills is ready in Lakewood to provide the service you need, at a reasonable price.
Throughout Lakewood, our team is prepared to address homeowners' electrical issues on a moment's notice. Our technicians are trained to perform any type of electrical service. Whether you have an outage, surge, or overload, we can be there promptly to help, and offer a professional hand when you need:
House Rewiring: Rewiring a home that has old, outdated equipment is certainly not a DIY job. Our trained technicians can safely rewire your home and make improvements that add safety, capacity, and efficiency while reducing the risk of electrical shock or fire. Rewiring your home can also increase its value.
Lighting Fixture Installation: From recessed lights to chandeliers, installing a lighting fixture can be a complex job. You can trust our electricians to connect all wiring and mount your fixture safely. Once we have completed fixture installation, we'll test your new addition to ensure it is working properly.
Contact Black Hills Home Services Today
Our company provides top-quality air conditioning, plumbing, and house rewiring services for homeowners in Lakewood, WA. We're dedicated to being a one-stop shop for home services and providing a hassle-free experience with a 100% guarantee. To learn more or request service, contact us online or call 
(888) 402-3514
. 
Licensed & Bonded
Straight-Forward Pricing
Maintenance Plans
5-Star Reviews
Emergency Service Available
100% Satisfaction Guarantee
Looking for an expert's insight on your next home improvement project? Our helpful team is standing by to answer questions and be of service.