Plumbing Installation & Replacement Services
Plumbing Installation & Replacement Services in Lacey, WA
Whether you need fixture upgrades or repiping, we're here to address your bathroom and kitchen plumbing needs. Black Hills also helps Lacey residents with their home heating and cooling as well as electrical needs.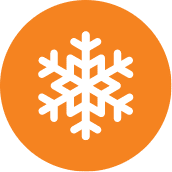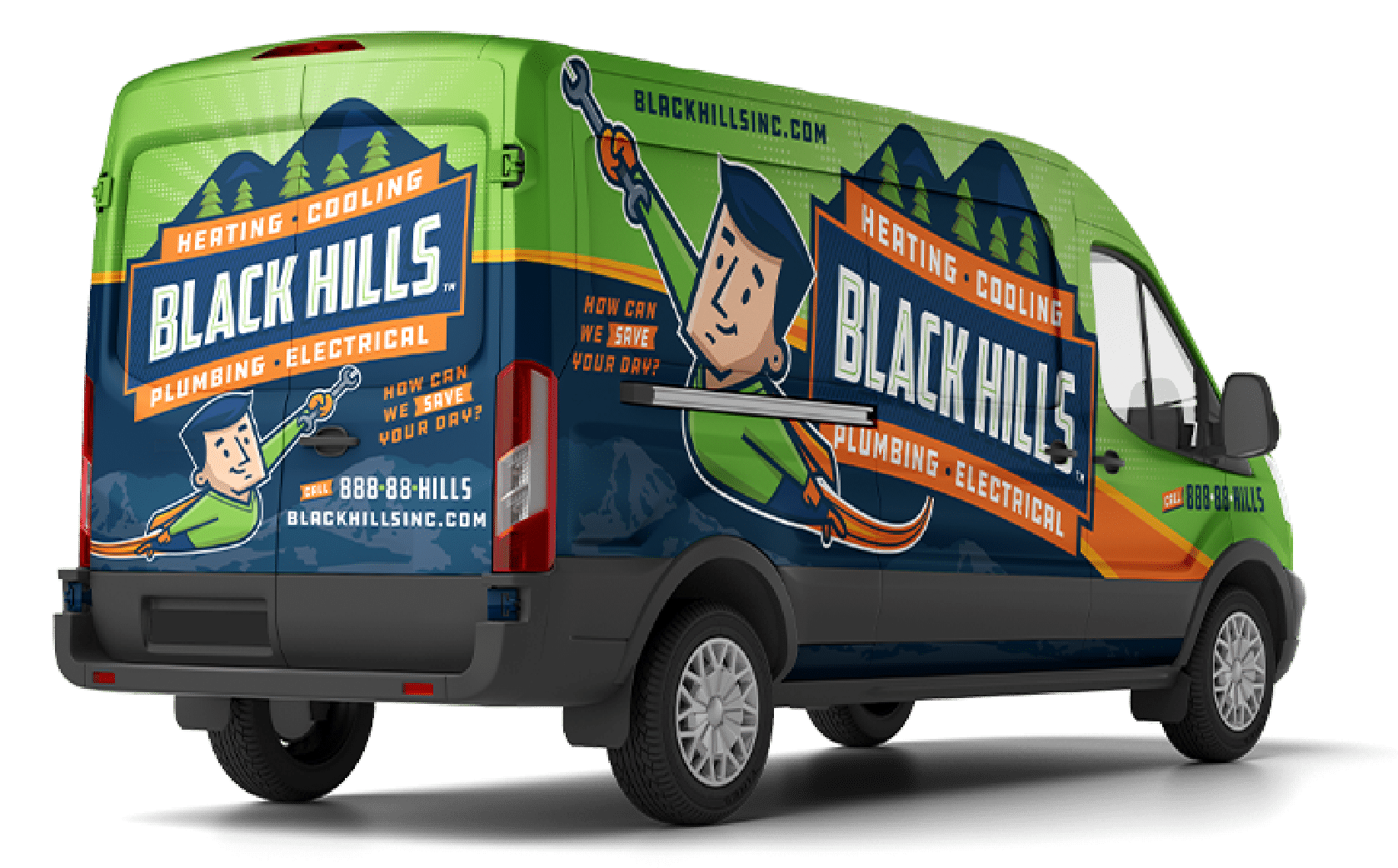 Trust Black Hills Home Services for Your Comfort and Safety
Homeowners in Lacey, Olympia, and surrounding areas rely on us to provide plumbing, air conditioning, and electrical repair and installation services. Whether it's to address a sudden pipe break or AC failure, we promptly send our trained technicians to correct the problem. We are available 24/7. Fully licensed and bonded, we're also committed to providing upfront pricing and a 100% guarantee on customer satisfaction.
Plumbing Services in Lacey, WA
Your home would not be the same without running water. But it doesn't take a complete plumbing failure to cause trouble. A small leak can do significant damage. Our expert plumbers can help with sink/faucet, toilet, garbage disposal, or dishwasher repair as well as:
Fixture Upgrades: Whether your faucets are old or you're ready for an upgrade, we offer leading-brand, high-quality faucets. Efficient toilets, modern sinks and vanities, shower enclosures, and various styles of bath fixtures can be installed. We can come and evaluate your home to make recommendations, then install products that improve both appearance and functionality.
Kitchen Plumbing: A functional kitchen requires having working plumbing. Any issue can prevent you from cooking and doing the dishes, but just call and our technicians will troubleshoot and fix the problem. If you need help updating your sink, faucets, or garbage disposal to the latest models, we can help. We'll also ensure your pipes are in working order too.
Our heating and cooling services include AC maintenance, which we can schedule for you, so all service needs are met. Maintenance provides a look into the state of your air conditioning system, allowing us to make minor adjustments and repairs as needed. It can also extend the life of the system, not to mention enable it to run more efficiently.
When your home isn't reaching the right temperature, or some rooms are too hot or too cold, you may need heating and cooling repair. Other reasons to call an HVAC company for cooling system or heating repair include leaks, strange noises, and short cycling. Familiar with all common problems, we can diagnose and fix any HVAC issue quickly.
Dedicated to all the home service needs of Lacey, WA, residents, Black Hills provides 
electrical repair
, installation, maintenance, and upgrades. Whether you need a new outlet or are remodeling your home, we can help. Our team will also address lighting, circuit breaker, and surge protection issues and ensure your home is safe. We also specialize in:
Home Rewiring: Outdated wiring and electrical components can be unsafe for your home. Rewiring updates your home, improves safety, and increases efficiency. It also reduces the risk of shock or a house fire and can increase property value. Just make sure you have a dedicated electrician to consult with and manage your home improvement project.
Smoke Detectors: A smoke detector senses dangerous conditions before you do. It's especially important to have one near bedrooms. Contact us for smoke detector installation if you don't have one or to provide a newer replacement. With Black Hills, you also have a smoke detector repair contractor ready when you need us most.
Contact Black Hills Home Services Today
We are proud to provide plumbing, electric, and heating and cooling services in Lacey, WA. You can trust Black Hills for high-quality work and straight-forward pricing, while we're open 24/7 to provide emergency service. Maintenance plans are available to keep your home running.
Licensed & Bonded
Straight-Forward Pricing
Maintenance Plans
5-Star Reviews
Emergency Service Available
100% Satisfaction Guarantee
Looking for an expert's insight on your next home improvement project? Our helpful team is standing by to answer questions and be of service.