Centralia, WA Trust Black Hills Inc. with 24/7 Plumbing Services
Plumbing issues don't wait for a convenient time of day to surface. That's why Black Hills offers emergency plumbing services 24 hours a day, seven days a week.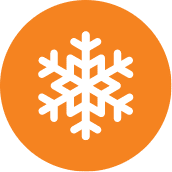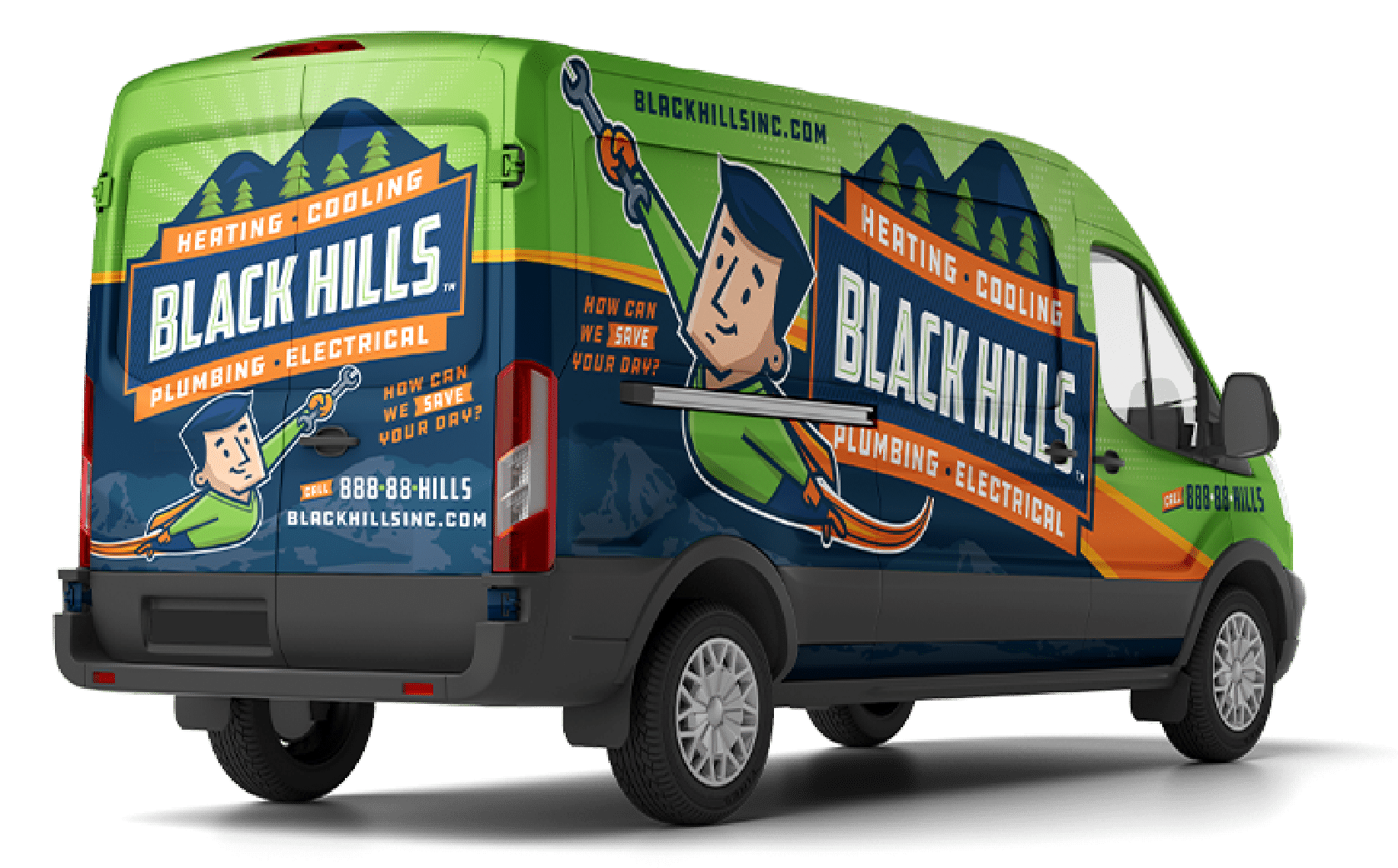 AC Installation, Repair and Maintenance
For all AC services under the sun, contact Black Hills today.
Depending on the model of the AC unit in your home, your air conditioner can last anywhere from 10 to 20 years. If you are unsure of how old your AC unit is, we are happy to send an expert technician to your home and determine how many more years you can expect from your unit. If you need a replacement, don't panic! Black Hills will make the AC replacement process painless and easy for you.
When your AC starts acting up, it can be tough to tell if it's in need of a repair or replacement. One of our technicians can quickly examine your AC and determine the best option for your cooling unit.
The benefits of routine AC maintenance are endless. When Black Hills provides you with AC maintenance, we are helping your AC unit work as efficiently as possible. This will cause less stress on your AC unit, which in turn will lead to lower energy bills. Not to mention the better maintained your AC is, the longer it will last!
Plumbing Services and More
At Black Hills, we've seen and fixed every plumbing problem imaginable!
Whether your home's plumbing fixtures are in need of a quick fix or an extensive remodel, we've got you covered. Consult our plumbing professionals and let them walk you through the many products and models that we have available to install within your home.
Water Heater Installation
We have a team of residential plumbers that can handle your installation of a new water heater. We also offer water heater repair services for any make or model that you have in your home.
Is there anything more frustrating than a toilet that won't unclog or a shower that won't drain? Black Hills can offer plumbing repairs and services no matter how big or small. Call us today!
Quality Heating Services Near Centralia, WA
Stay nice and toasty throughout the winter months with the help of Black Hills!
Heat pumps can be intricate units that should not be installed by anyone less than a professional. Lucky for you, the heating experts at Black Hills have handled heat pump installations for over twenty years. It's second nature to us!
Don't allow your furnace to become worn down by years of use without proper maintenance. Giving your furnace the proper TLC that it needs is a great way to ensure that you do not run into heating problems, or worse, a furnace breakdown.
Contact Black Hills Home Services Today
The team at Black Hills are the most trusted 24/7 plumbers in the Olympia, Puyallup, and Des Moines area. Give us a call today at 
(888) 402-3514
.
Licensed & Bonded
Straight-Forward Pricing
Maintenance Plans
5-Star Reviews
Emergency Service Available
100% Satisfaction Guarantee
Looking for an expert's insight on your next home improvement project? Our helpful team is standing by to answer questions and be of service.